OUR AKC CHAMPIONS

Lavida Chihuahua's & Tocute Toy Fox are proud to present Some of  our AKC  Champion Dogs!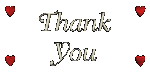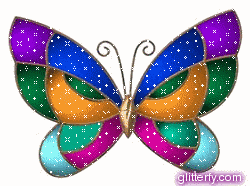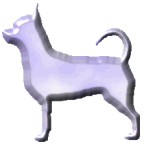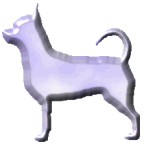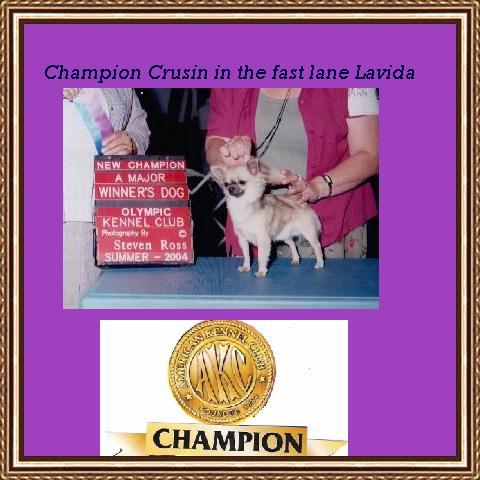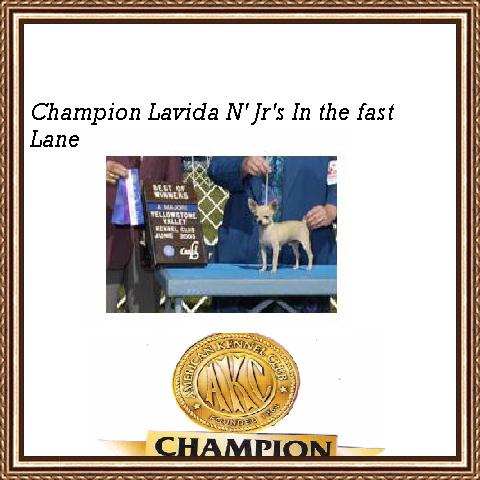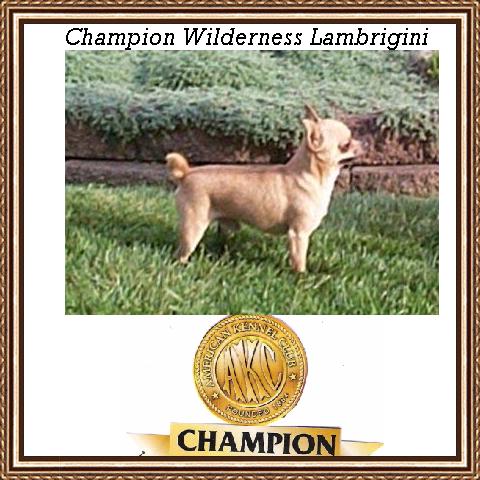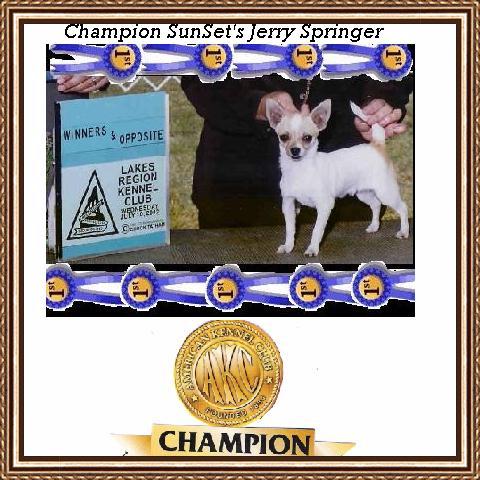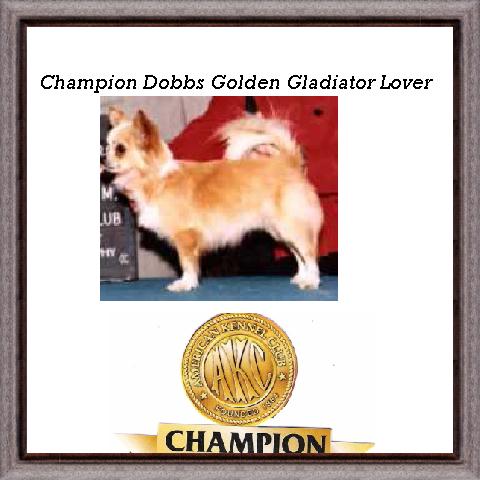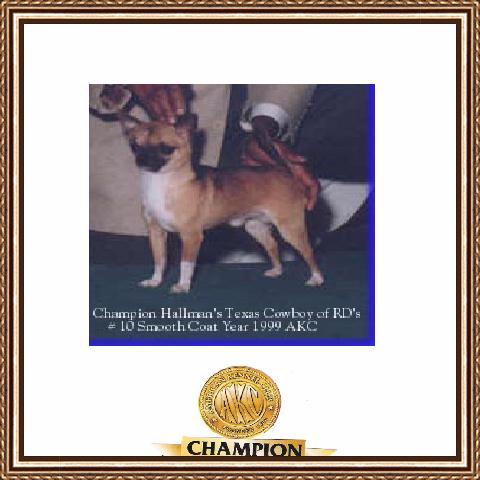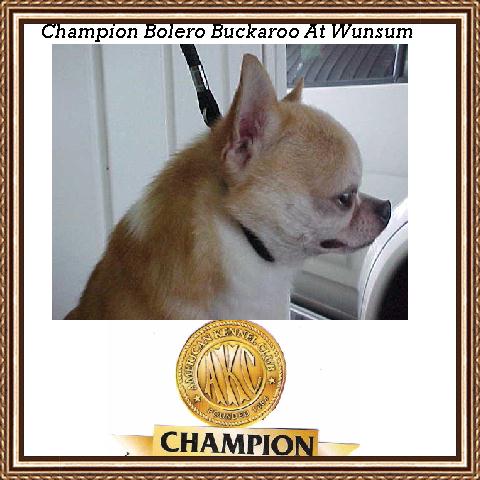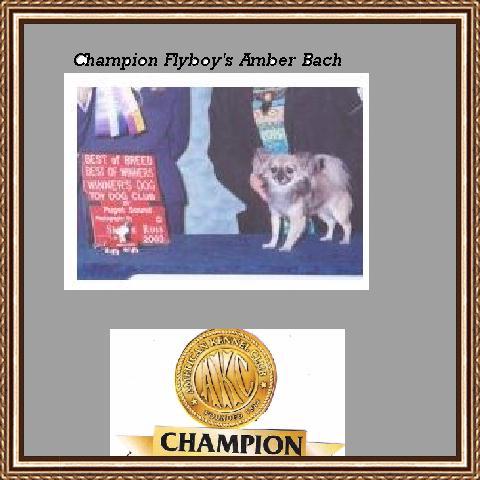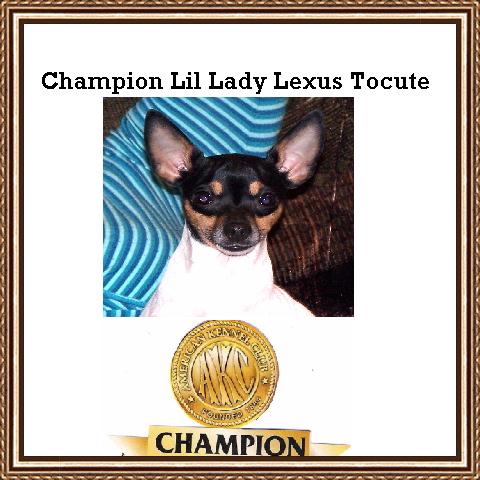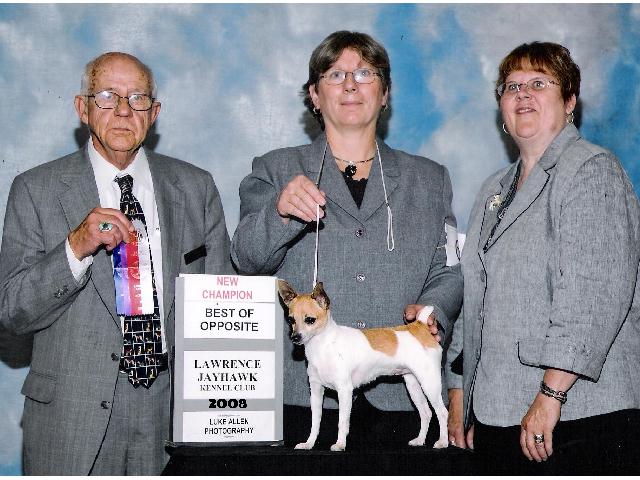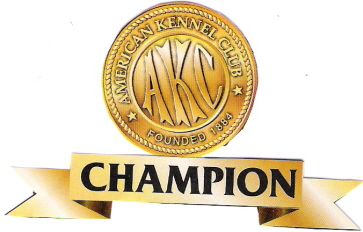 The below dogs are all dogs that were shown and recieved AKC points towards thier championship but for one reason or onother never finished as Champions .

Some times a broken tooth happens  or they just didnt  enjoy the show world and were retired from it .For whatever reason they are still Champions to me .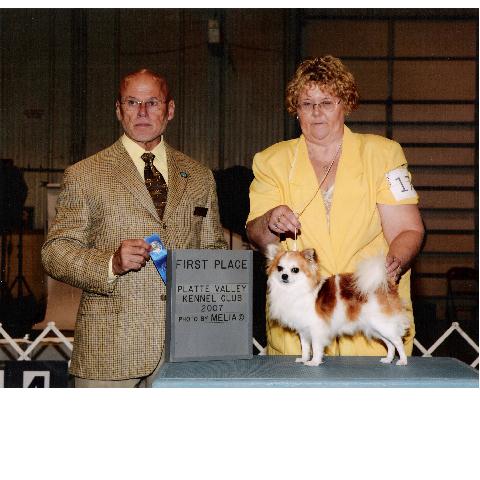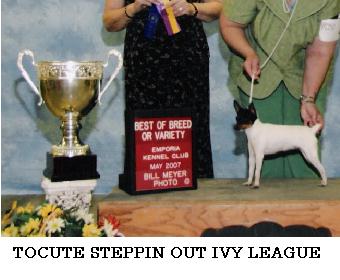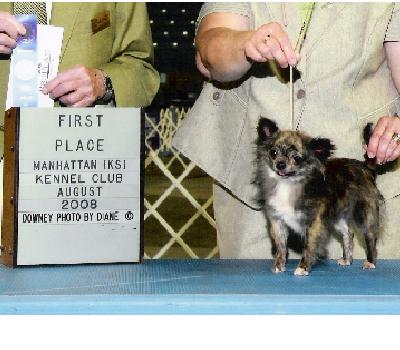 The Calico Kid Lavida  """OZZIE""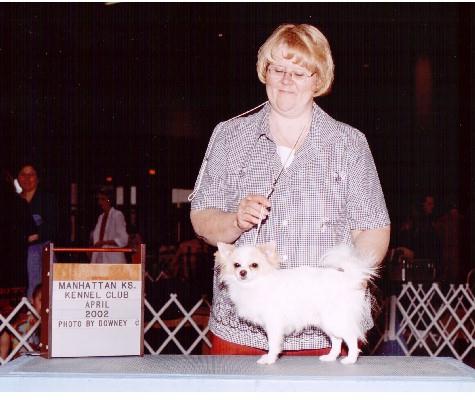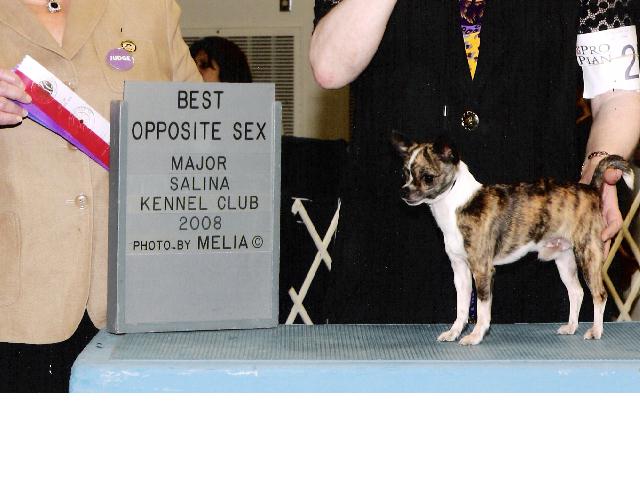 Tocute Tiny Dancin Tigger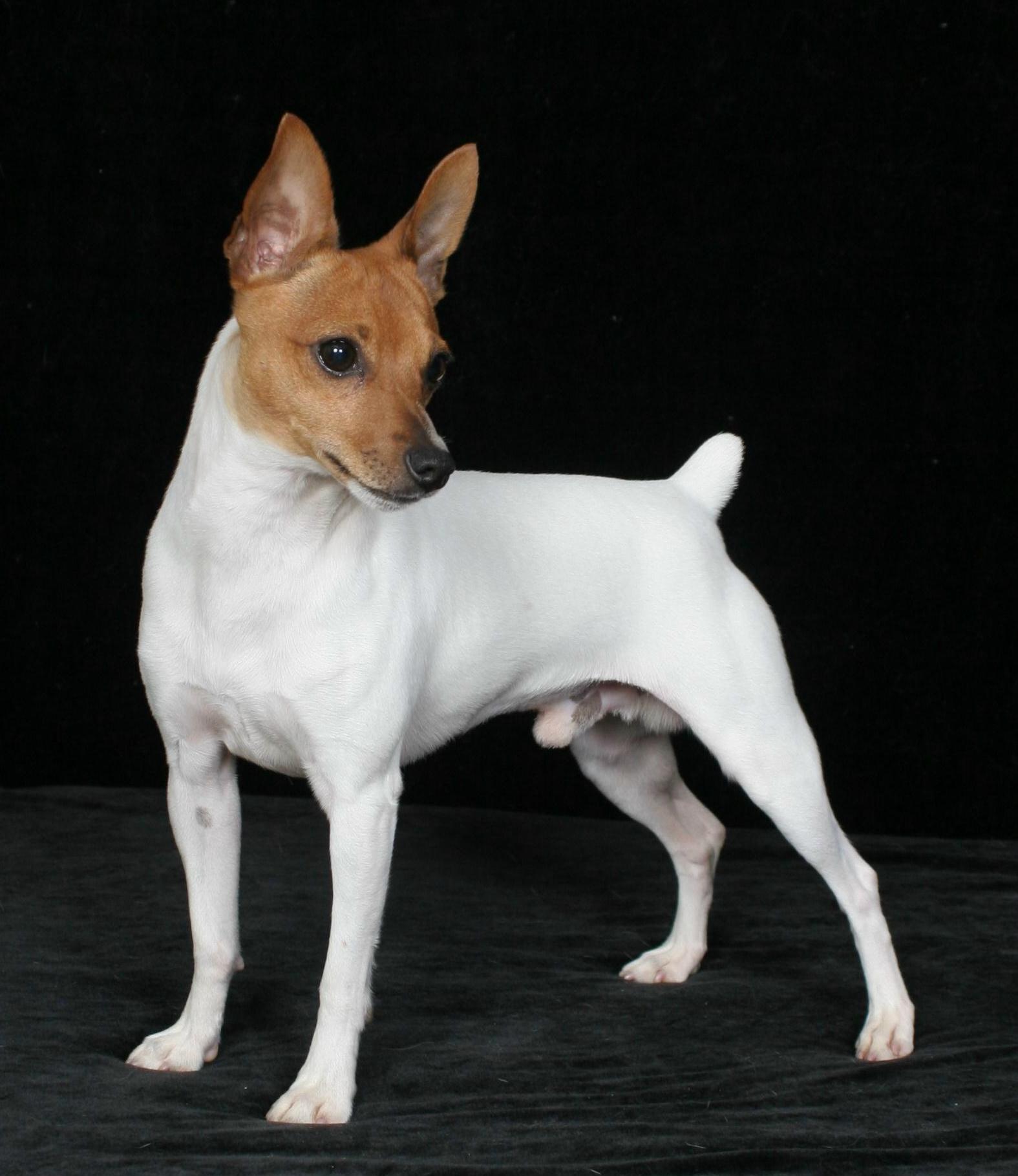 CH PATRICK'S STRIKE UP THE BAND "Mr. B"add text.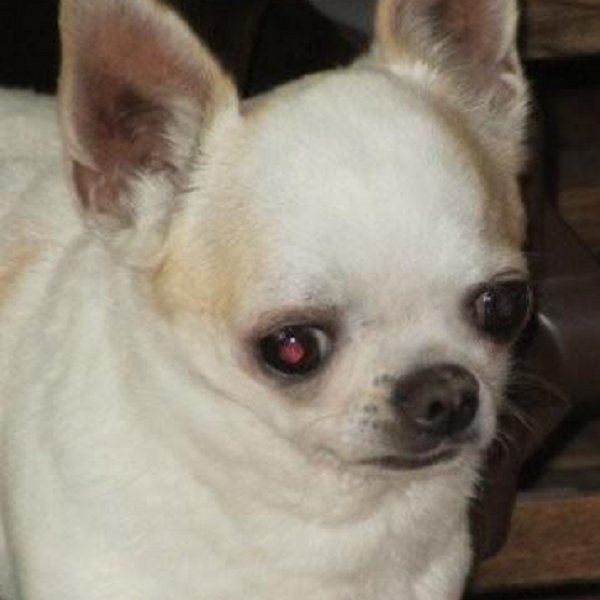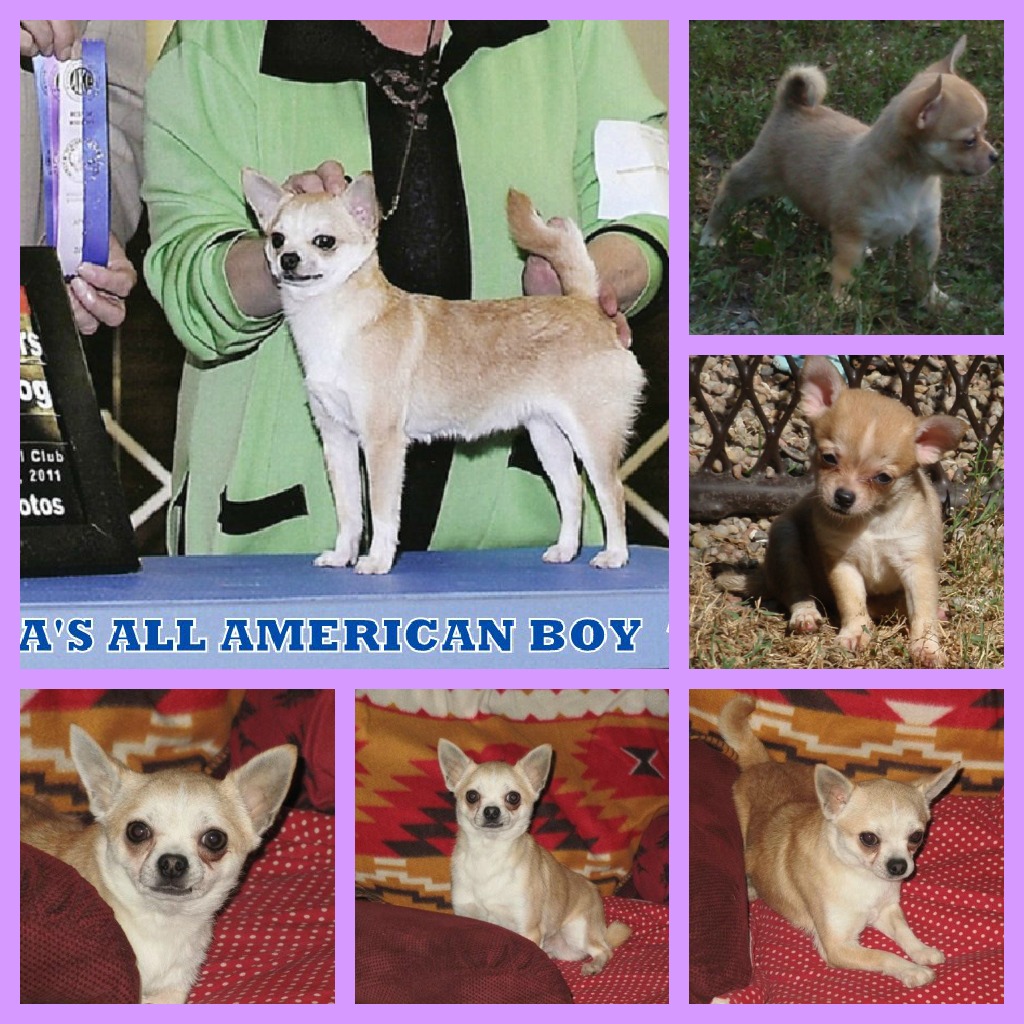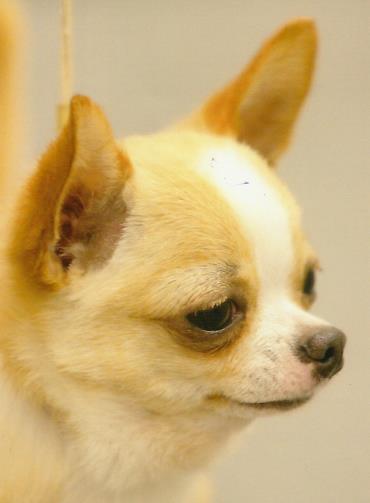 CHAMPION DANICIN TO THE MUSIC LAVIDA