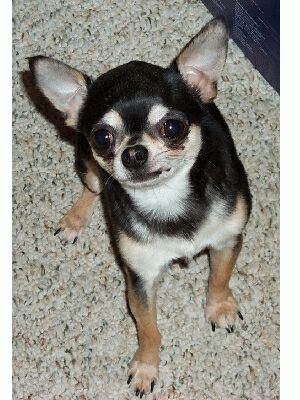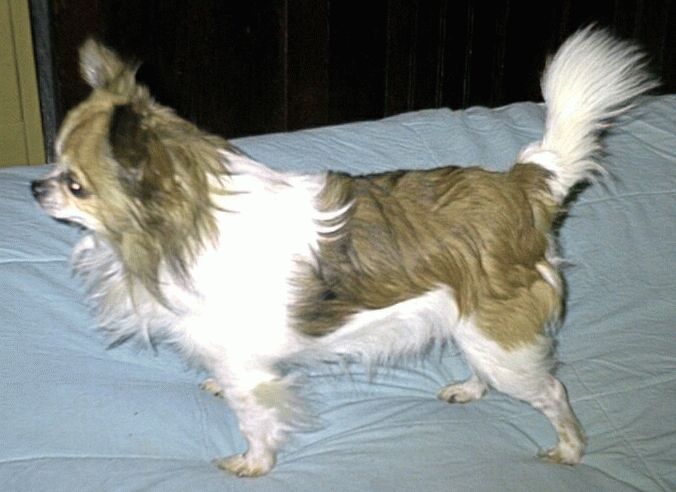 If you don't like Chi's 10 minutes with him and you will. He's a heart stealer.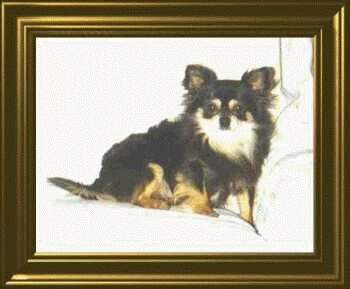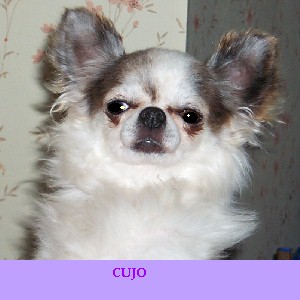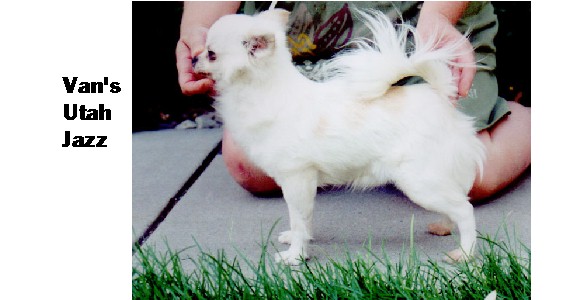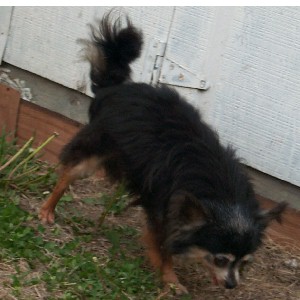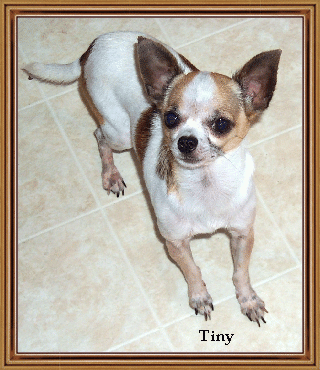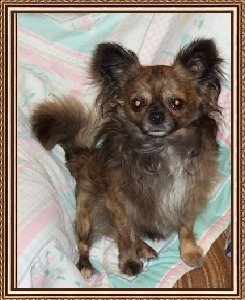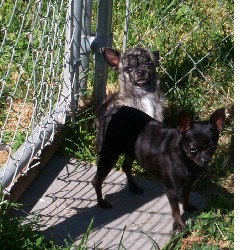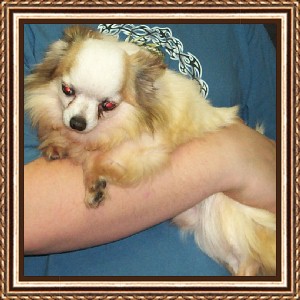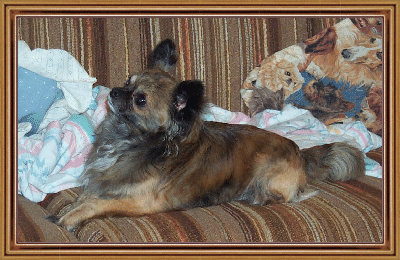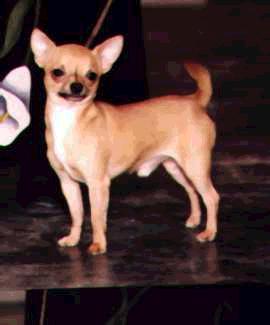 CHAMPION WILDERNESS LAMBRIGINI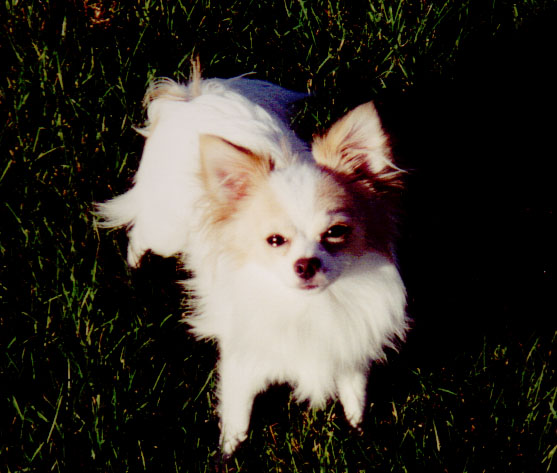 HELLO , WELCOME YO THE MALES PAGE , HERE ARE SOME OF THE BOYS I HAVE OWNED AND LOVED  OVER THE LAST 30 YEARS , THE BOYS AT THE TOP ARE CURRENT BOYS WE USE FOR STUD NOW ((SORRY THEY ARENT FOR SALE )) THE BOYS AT THE LOWER PART OF THE PAGE ARE BOYS THAT  ARE NO LONGER WITH US , BUT WE THINK OF THEM FONDLY EACH TIME WE DO A PEDIGREE, AS THEIR CHILDREN,GRANDCHILDREN AND GREAT GRANDCHILDREN CARRY ON THEIR WONDERFUL BLOODLINES ,

THANKS FOR STOPPING BY ...........SUE

place between
BELOW ARE MALES FROM THE PAST , MANY ARE IN OUR PEDIGREES SO THOUGHT YOU WOULD ENJOY SEEING THEM , THEY ARE GONE BUT  NEVER FORGOTTEN .

SQUEAK 'BRINDLE IN BACK

RAT,BLACK IN FRONT

FARLO'S ADONIS NICKODEMUS AT AGE 12

CANADIAN CHAMPION WILDERNESS LAMBRIGINI

VAN'S LITTLE HOT SHOT(SON OF CHAMPION VAN'S KING OF DIAMONDS) ""THOR""

HE WAS SHOWN BUT DIDNT FINISH DUE TO A BROKEN TOOTH .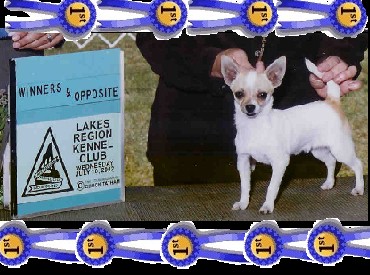 CHAMPION SUNSET'S JERRY SPRINGER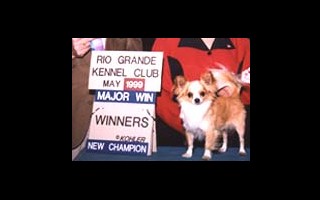 CHAMPION DOBBS GOLDEN GADIATOR LOVER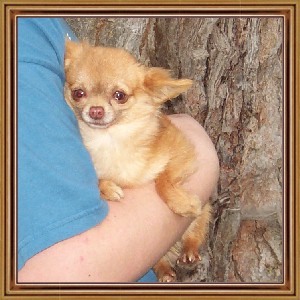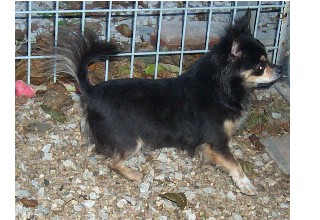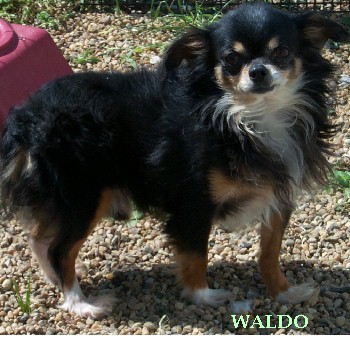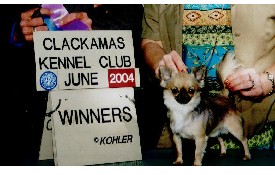 CHAMPION CRUSIN IN THE FAST LANE LAVIDA "PORSCHE"


CHAMPION SEDLACK'S TONIAH BENIU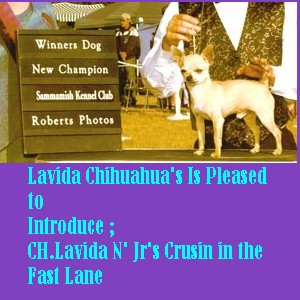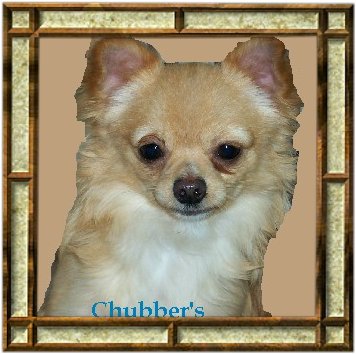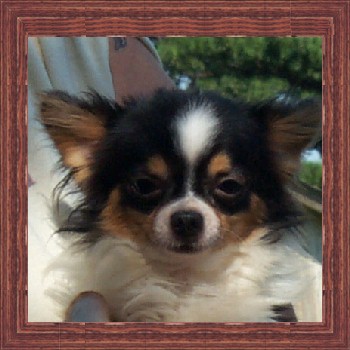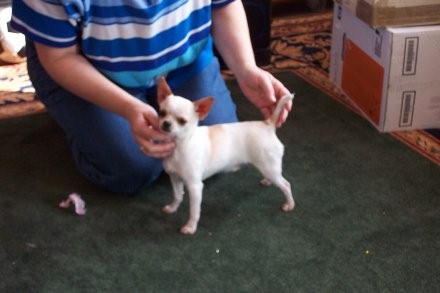 TINY N' TOUGH LAVIDA "tnt"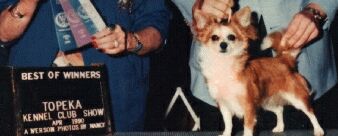 CHAMPION GO ROJO FOR SEDLACK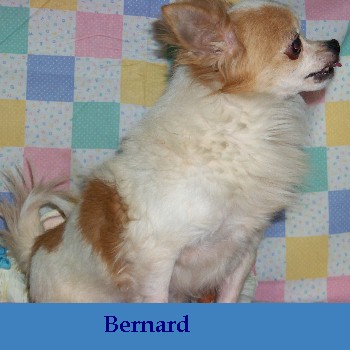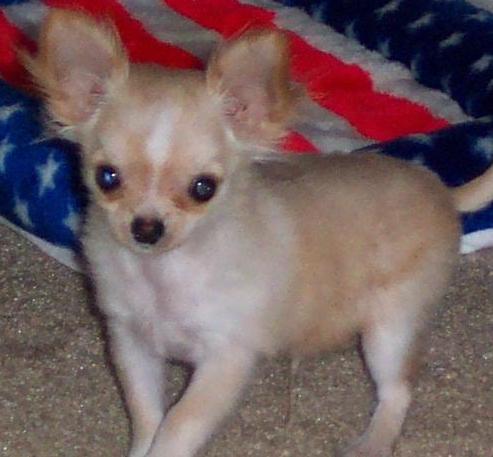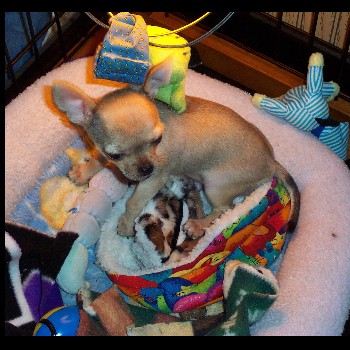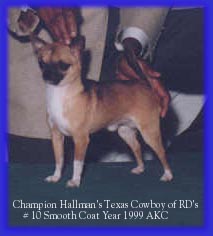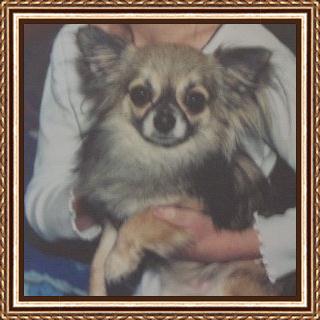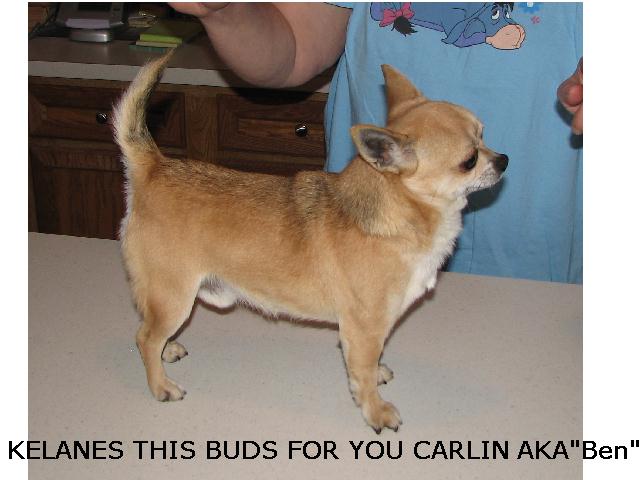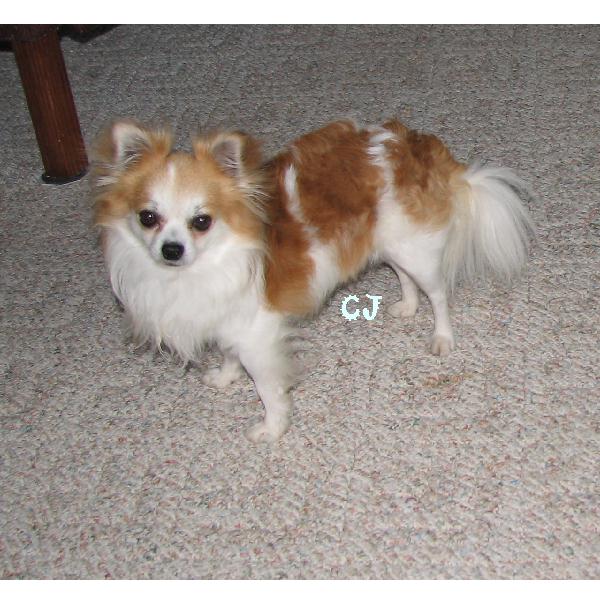 PSA SUMMER SNAPDRAGON

AKC POINTS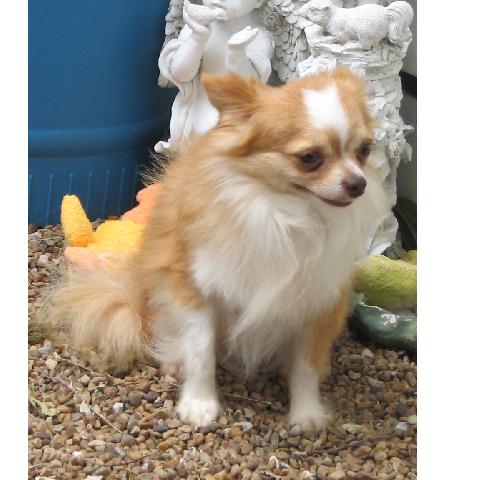 FLASH (A Chubbers/Heidi son)