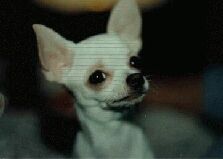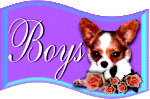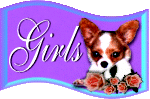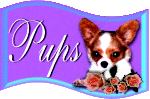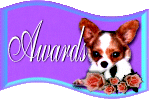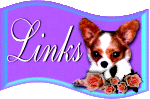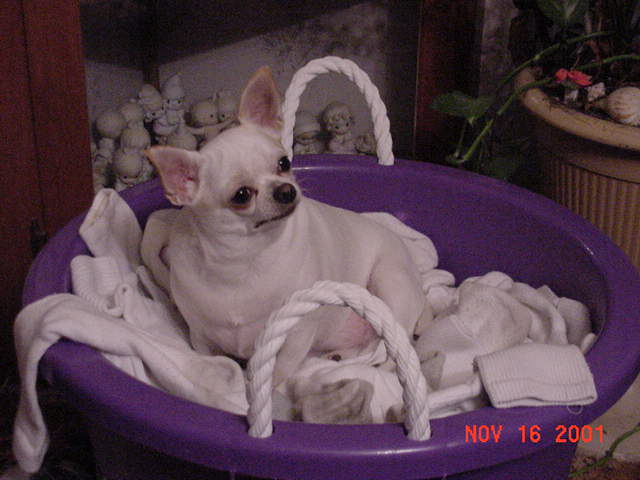 place between

Click the paws to view our meet me page!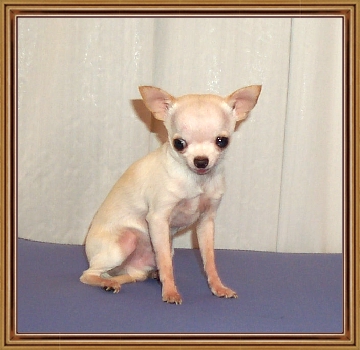 PEEWEE  GONE BUT NEVER FORGOTTEN !

2 pounds 11 ounces full grown !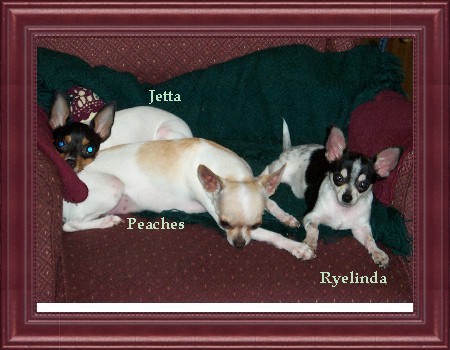 AHHHHHHHHHH   Its a dog's life!!

SHOWME'S BERNARD  (NOT FOR SALE )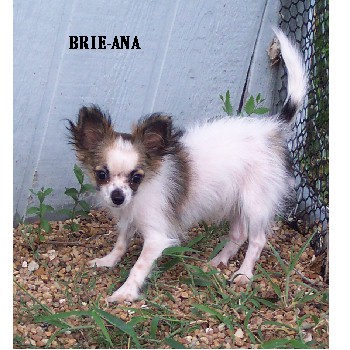 Hello, Welcome to Lavida Chihuahua's

Here we breed to the  AKC standard, we breed for healthy happy Chihuahuas that have that  wonderful outgoing personality .

We bred to show but we also produce some very nice quality pets ,

I have been breeding and showing for 45 years , and  very  much love the fur kids we have .

Please enjoy looking around . The  Adults we have are not for sale.

For the puppies that are currently available check out the stork page .

If you have any  question's about Chihuahua's feel free to email me and I'll do my  best to answer ...

Have a great day !! ................................Sue