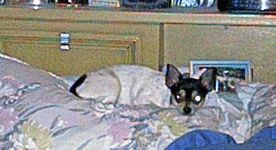 Doing what she does best messing up pillows.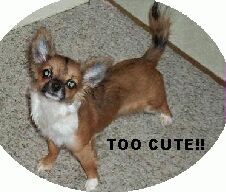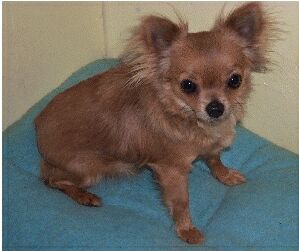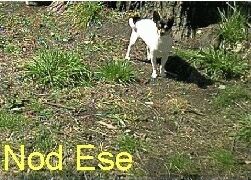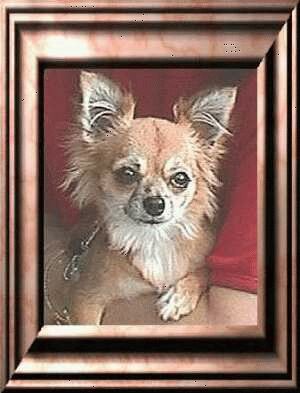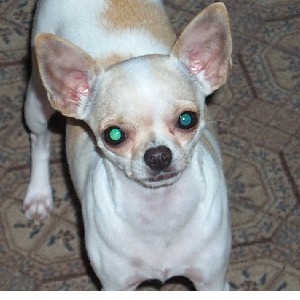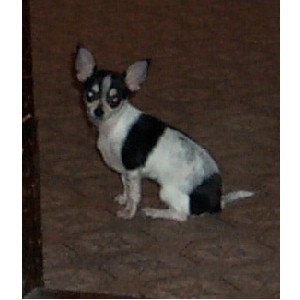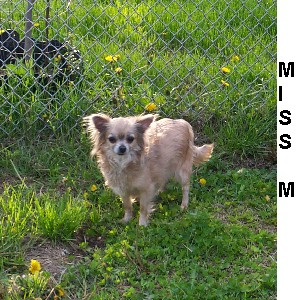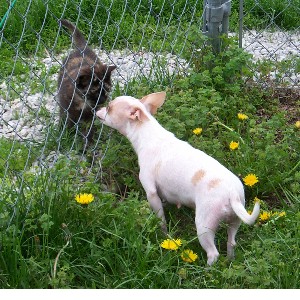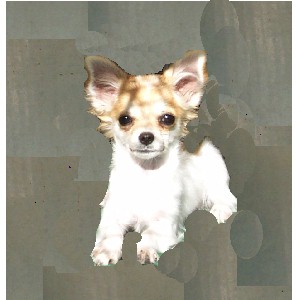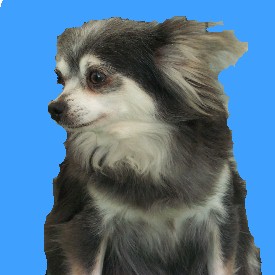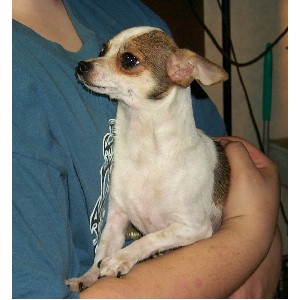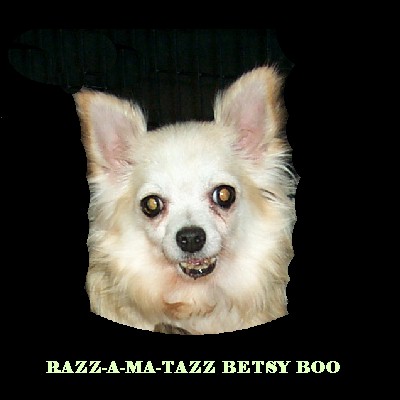 14 YEARs OLD  IN THIS PIC, ONE OF MY FAVORITE GIRLS !! MY FIRST SHOW DOG !!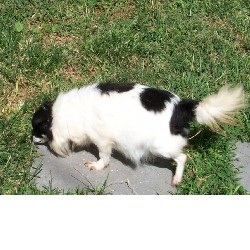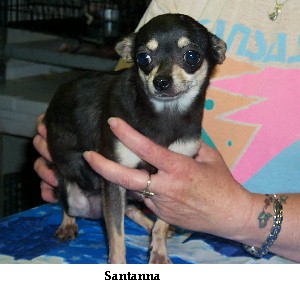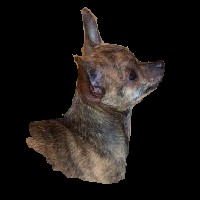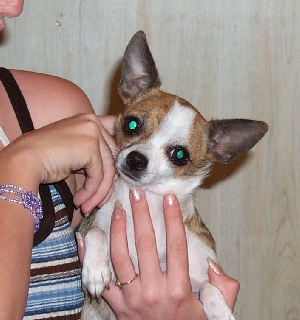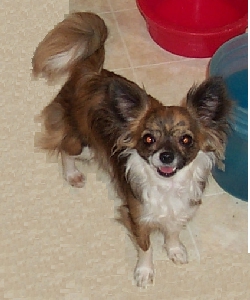 place between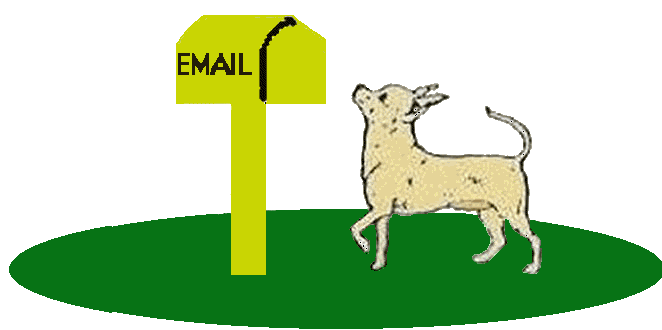 TERRELLA AMARANTA

                    "STAR"

BRIDGET IS THE MOTHER TO OUR CHAMPION MALE PORSCHE .

TANNA IS THE MOTHER TO OUR CHAMPION MALE FERRARI.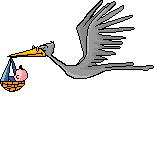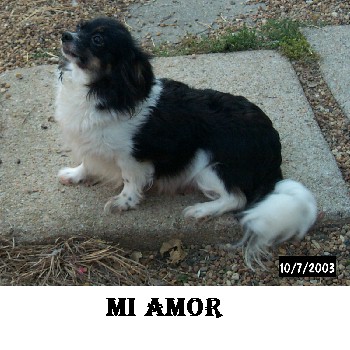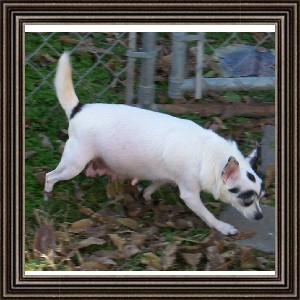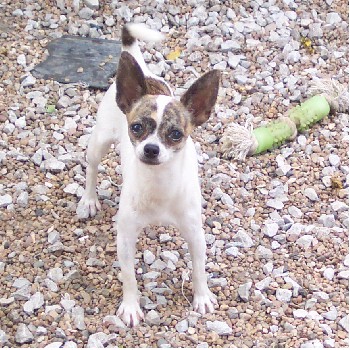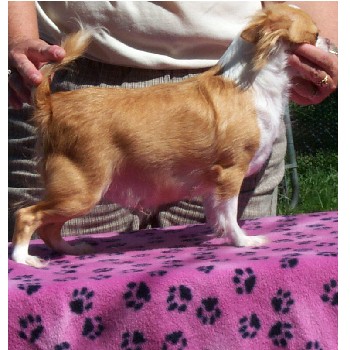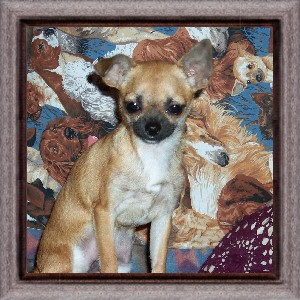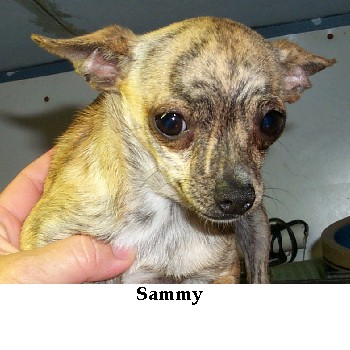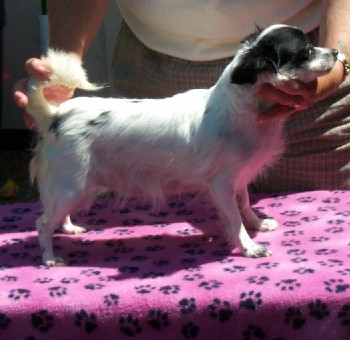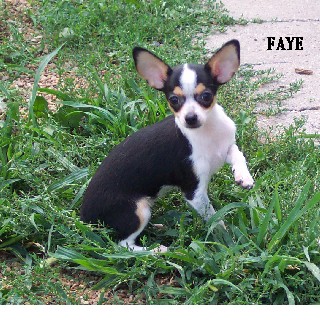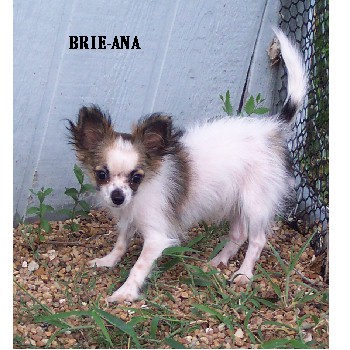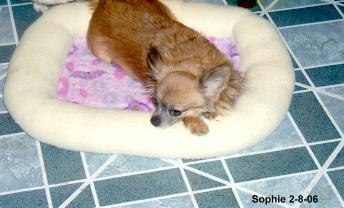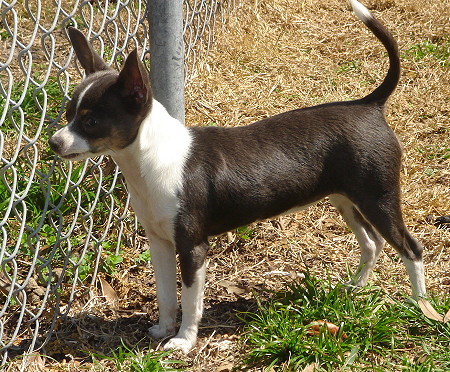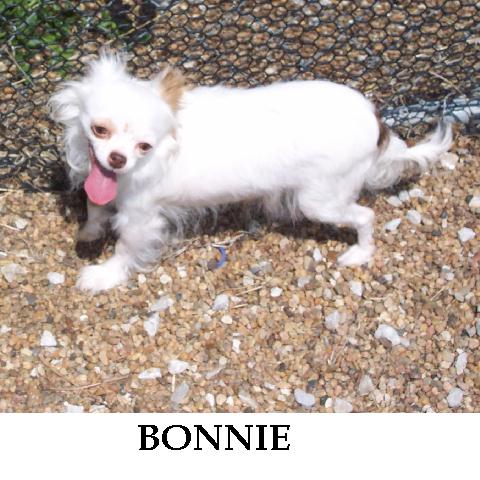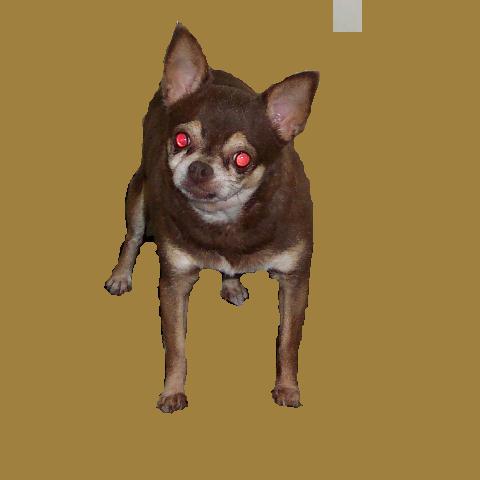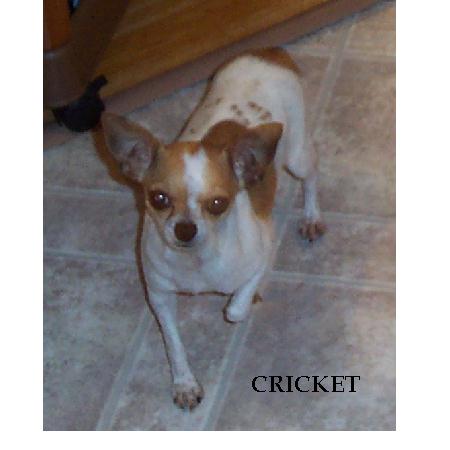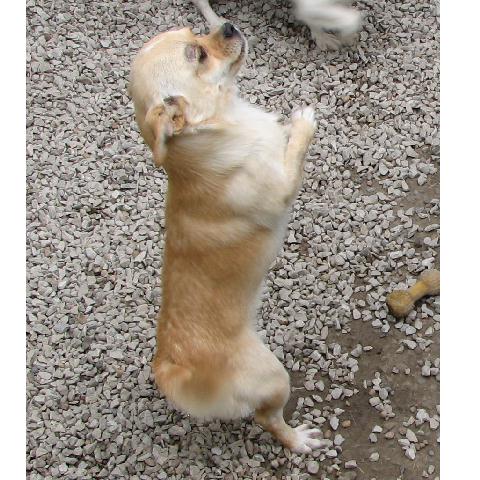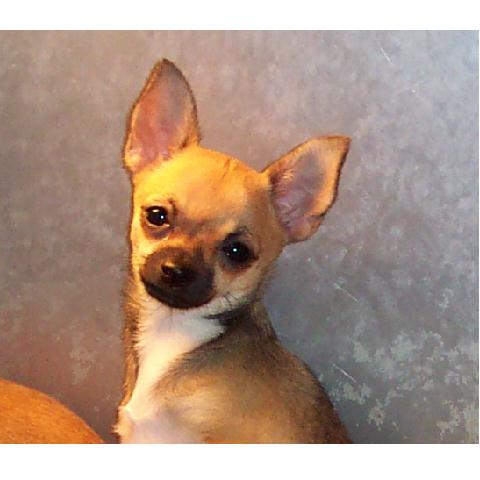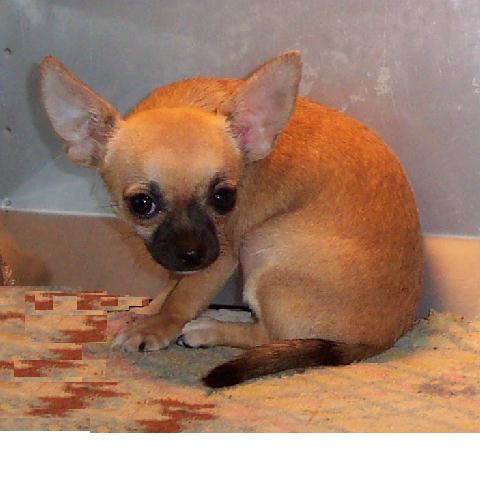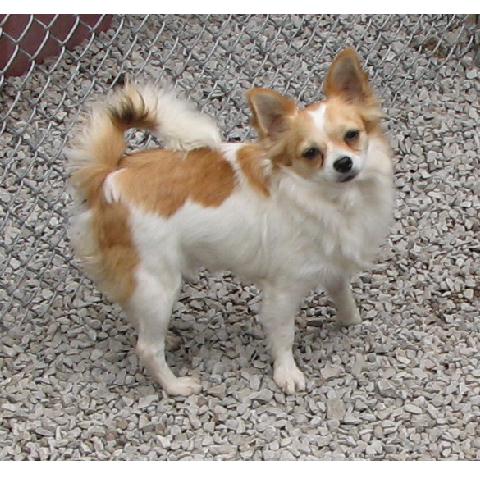 WILLOW(a Nods Bernard Daughter)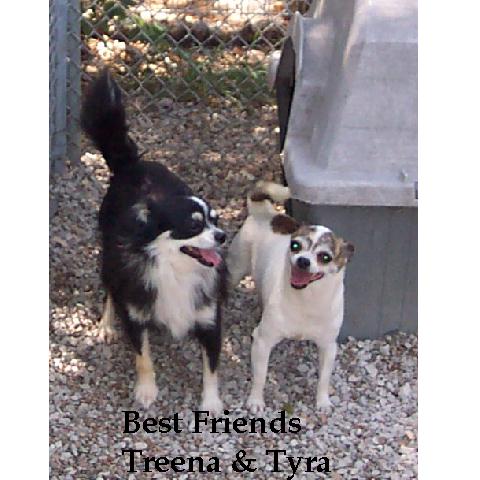 THIS IS MY GIRLS PAGE : Current girls are at the top.

PAST Girls are at the bottom.Since many of  the pedigrees carry them i thought you would enjoy seeing them .

LOTS OF PHOTO'S Please Give them time to load .!

COCOA "love those devil eyes !"

PAST GIRLS, many have kids and grandkids still here at Lavida Chihuahua's

There legacy lives on !

Kis'n Blueberry Babe

She is Miss M's Mother

Treena now lives with Judy in Iowa,But Tyra still lives here .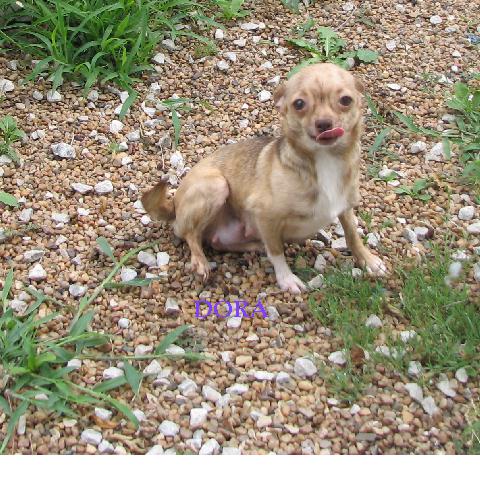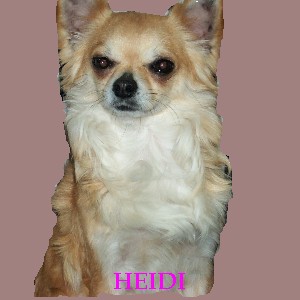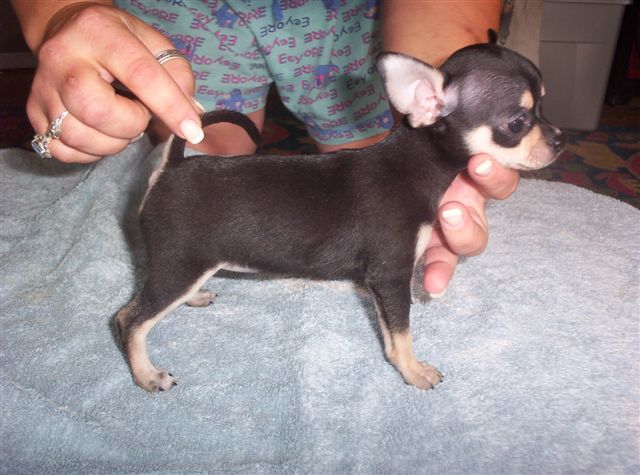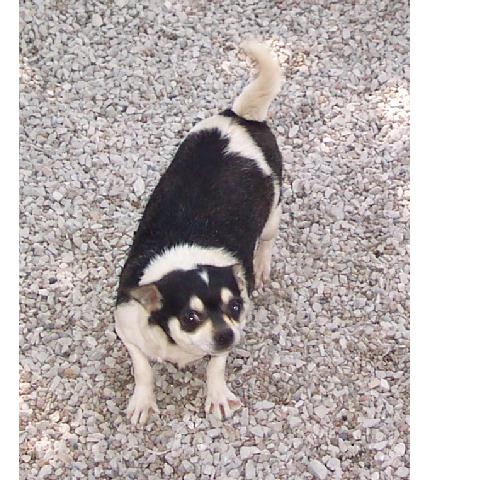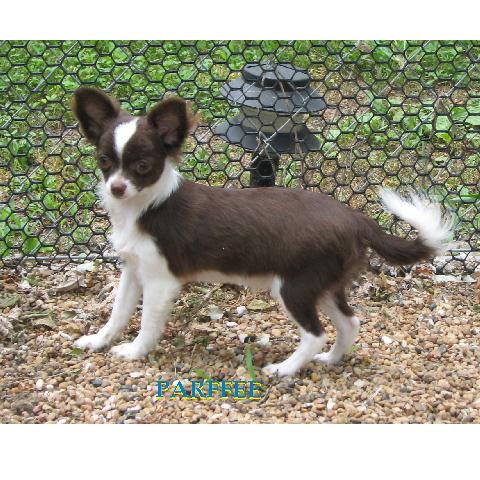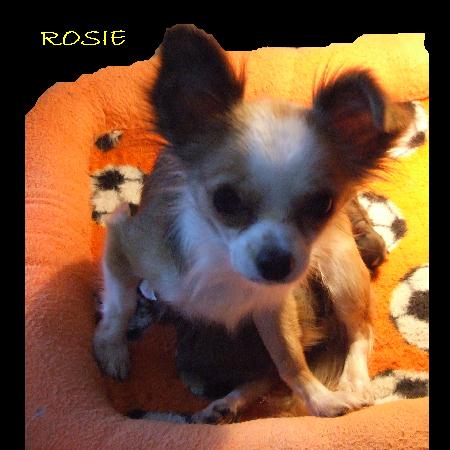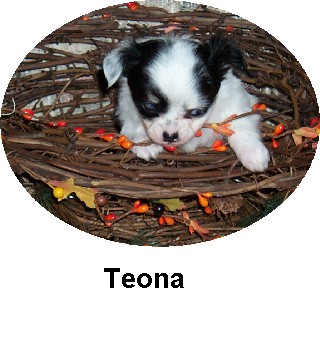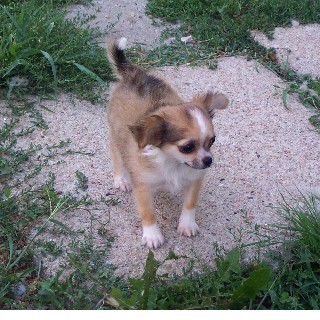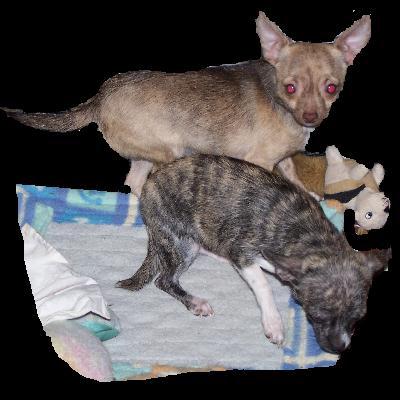 DORA-CHOCO BRINDLE

DARMA-Reverse Brindle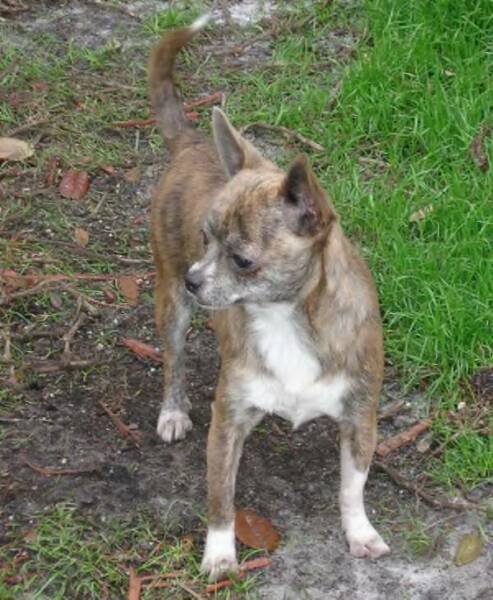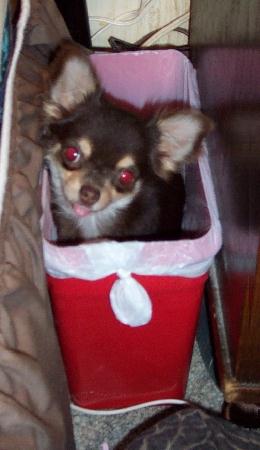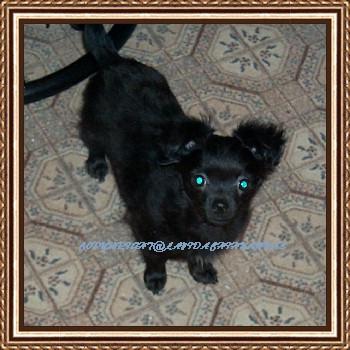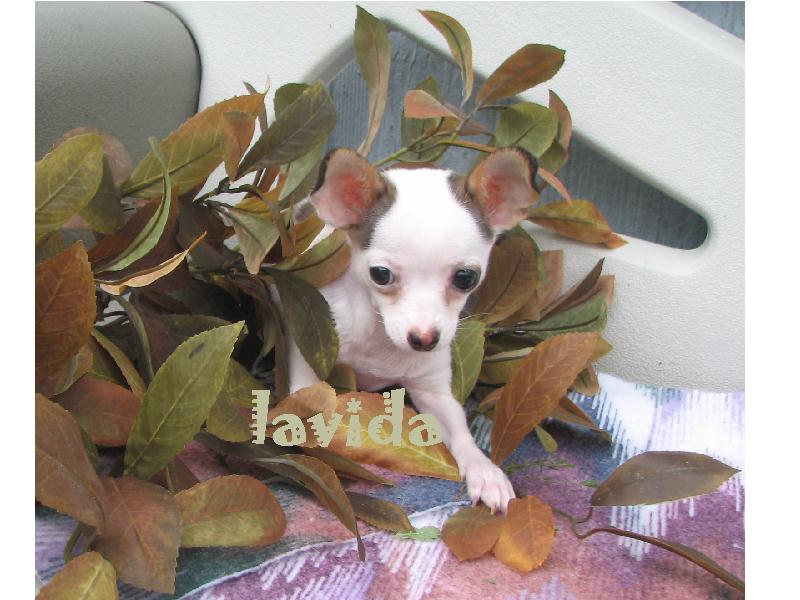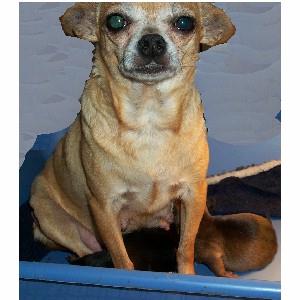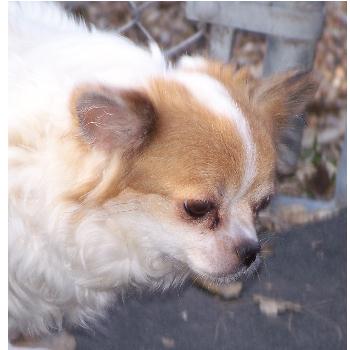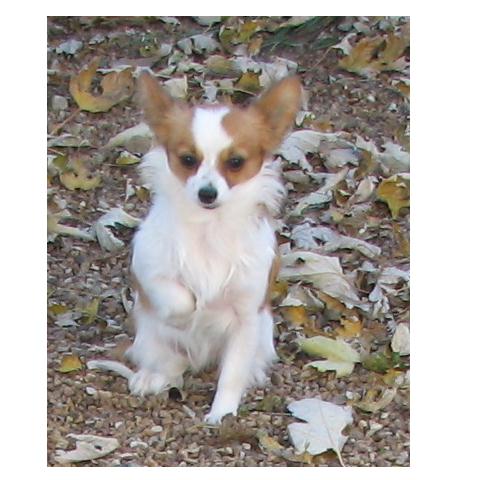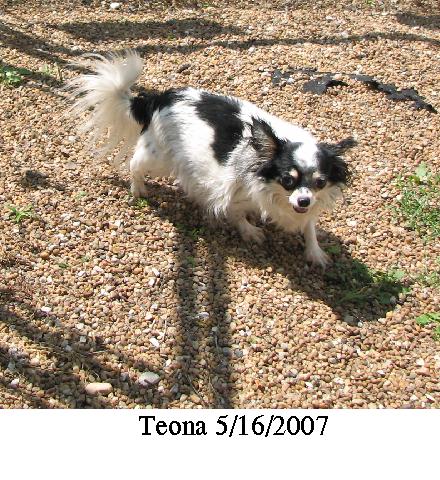 Baloo .............Gone but  never forgotten .