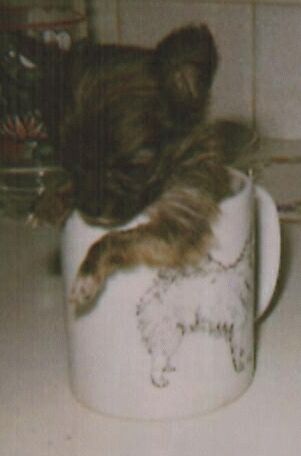 Puppy's Prayer

Now I lay me down to sleep,

The king-size bed is soft and deep..

I sleep right in the center groove

My human being can hardly move!

I've trapped her legs, she's tucked in tight

And here is where I pass the night

No one disturbs me or dares intrude

Till morning comes and "I want food!"

I sneak up slowly to begin

My nibbles on my human's chin.

She wakes up quickly,

I have sharp teeth-

I'm a puppy, don't you see?

For the morning's here

And it's time to play

I always seem to get my way.

So thank you Lord for giving me

This human person that I see.

The one who hugs and holds me tight

And shares her bed with me at night!

author unknown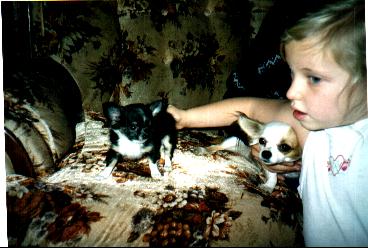 Trish a good friend's daughter and Rosie's puppies.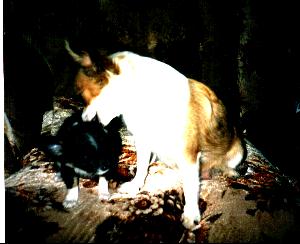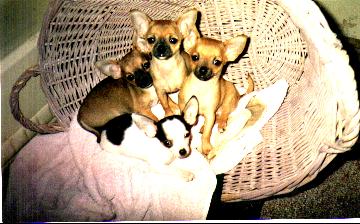 A tisket a tasket, we've got puppies in a basket!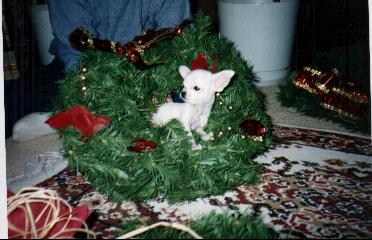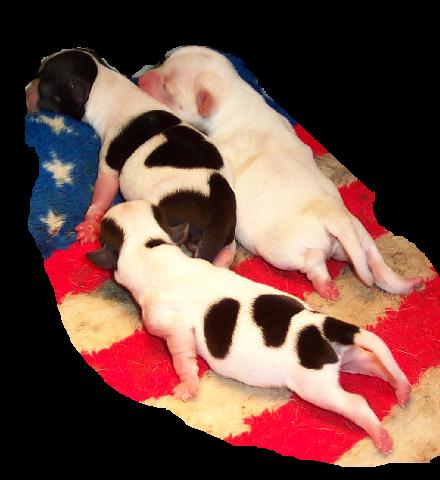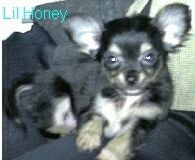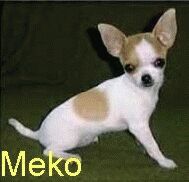 Sorry But the pups  you see here  are pups  that have  already  been  sold  Or are  not  for   sale ..

For  Pups  that  Are  FOR SALE go to the stork Report page .  Thank  you For  looking .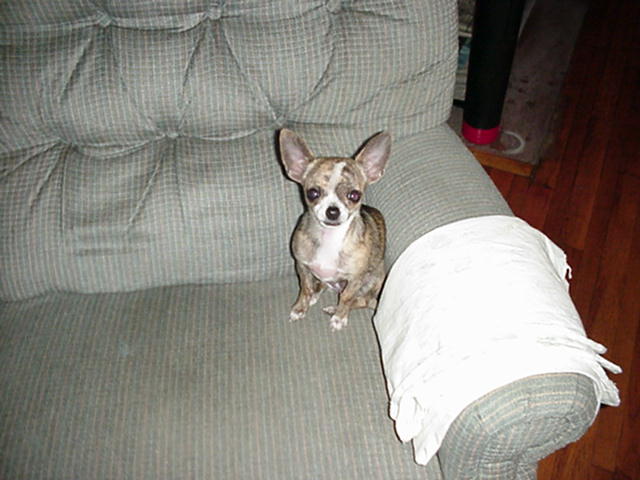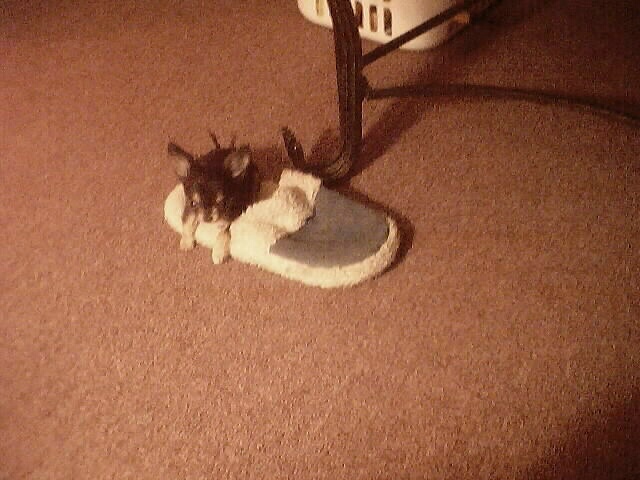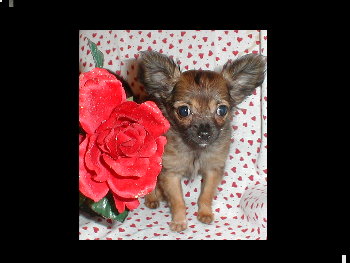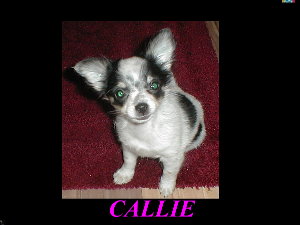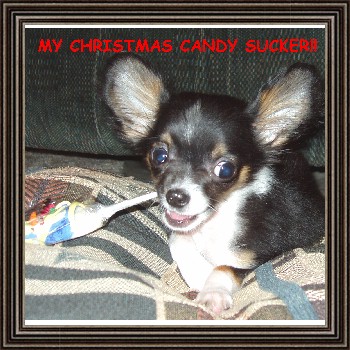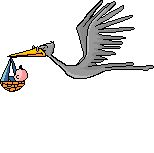 For Current Pups Click The Stork .

SPARKLES WAS OUR TINY GIRL LESS THAN 3 POUNDS FULL GROWN > GONE BUT NOT FORGOTTEN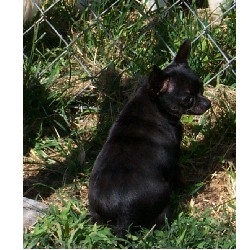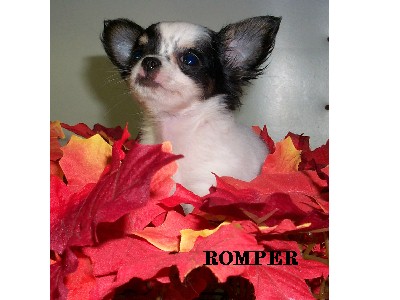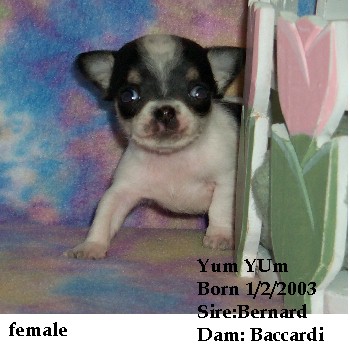 AMY & SUEE Live with Janet in MO..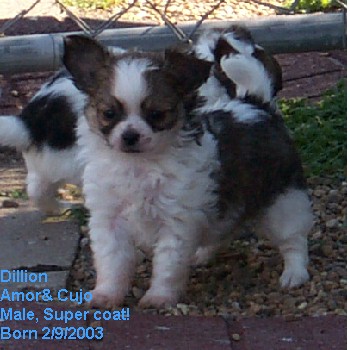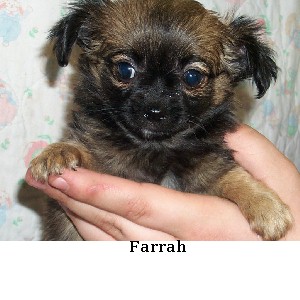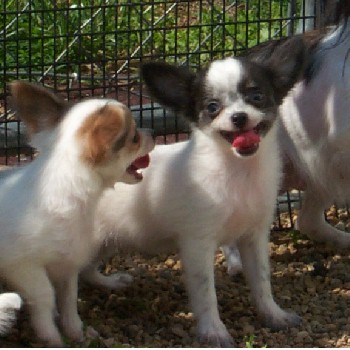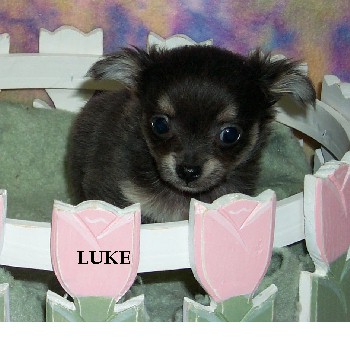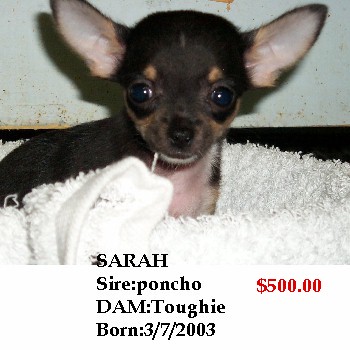 Going To White Cloud Kansas.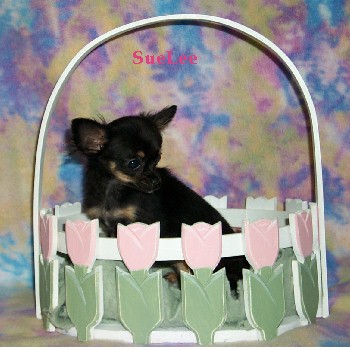 Living In Fall City Nebr.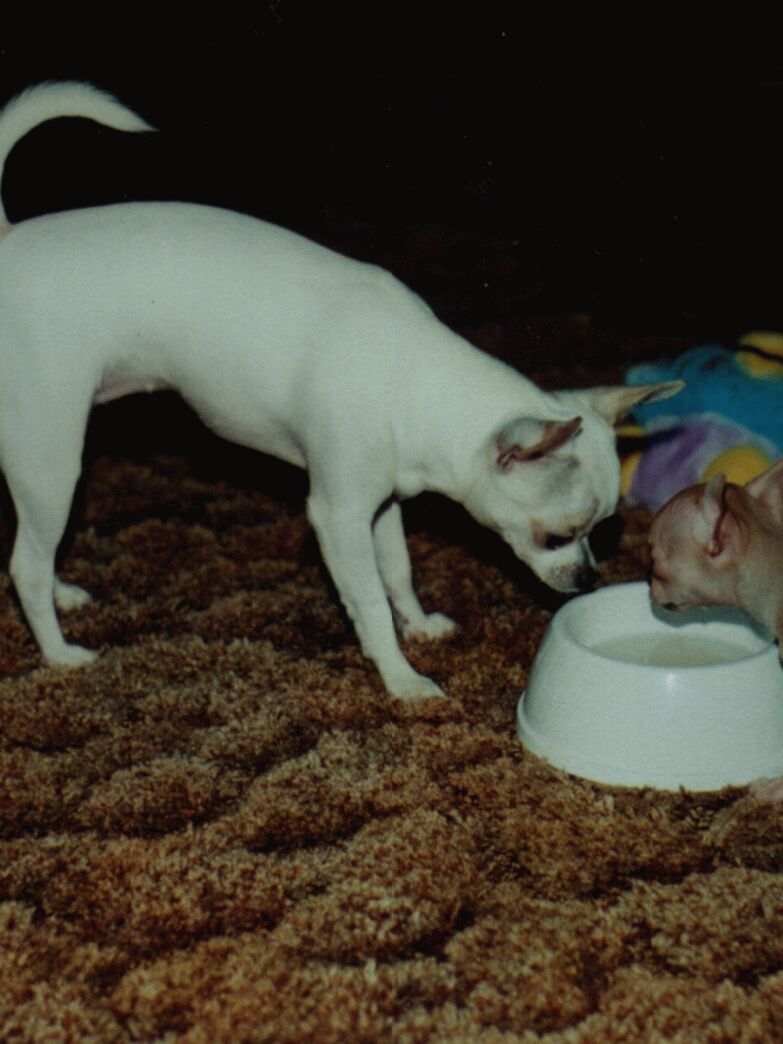 Yum Yum Living in Arkansas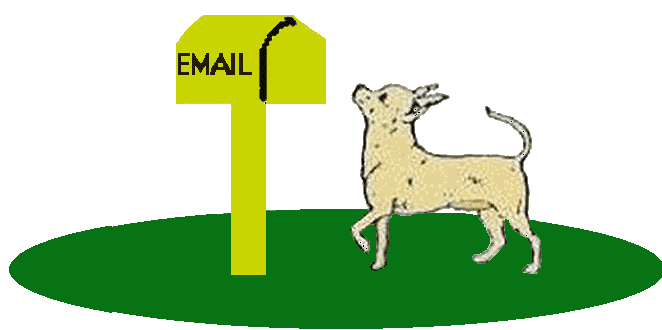 Any Questions ??

Send me an email .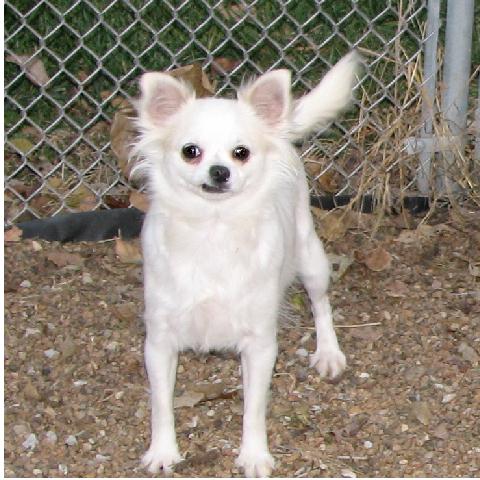 HANNAH  Living in Calif .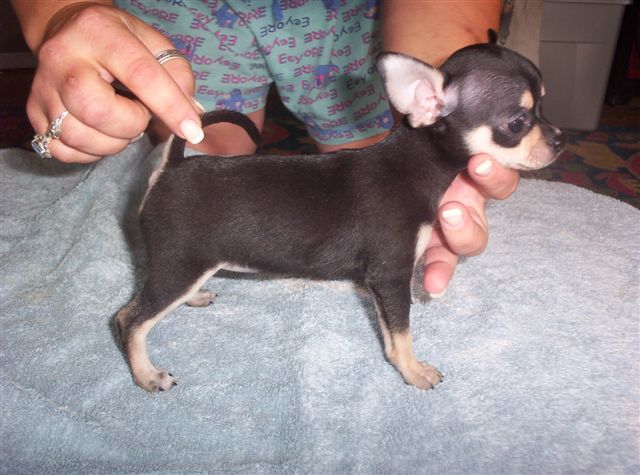 Morgana LIving In South Carolina ..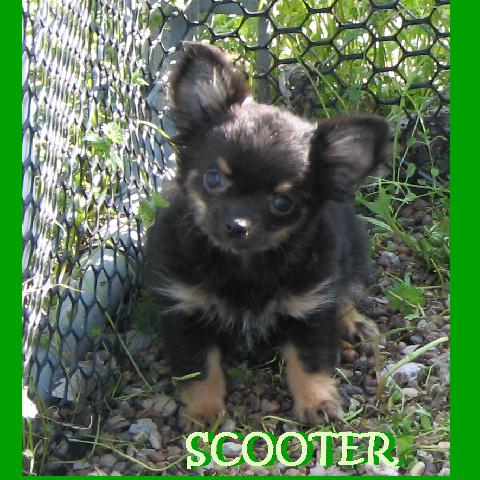 SCOOTER.. Living with Georgia & Brian Watch for  him at the  shows !!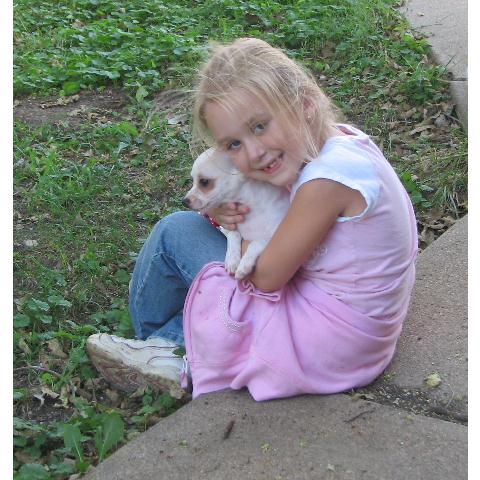 BOOM BOOM living with the Hendersons In Missouri 9/2007