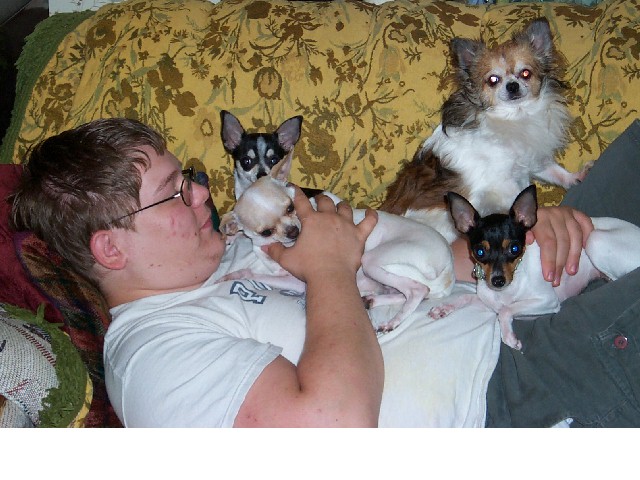 My son Sky and some of the fur kids ,Riley,Bug,Jetts,Peaches .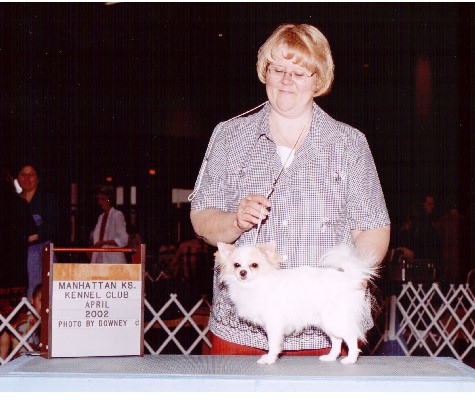 Thor  & I  at the  Topeka Kansas dog show. 2002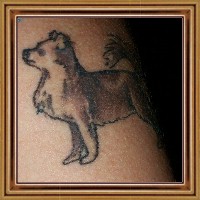 The tattoo of Dancer i have on my shoulder,Yes i love my chihuahua's that much!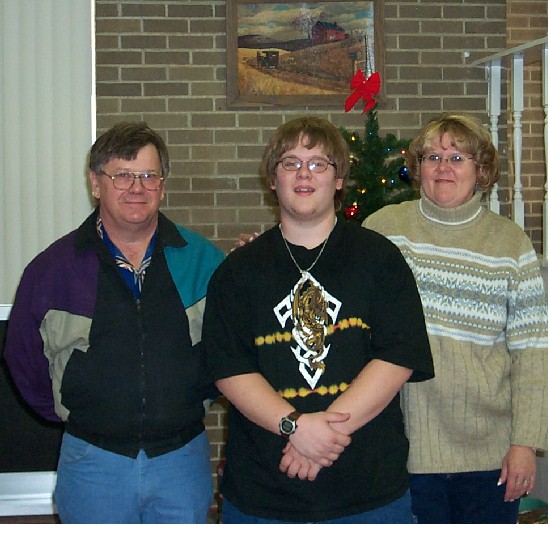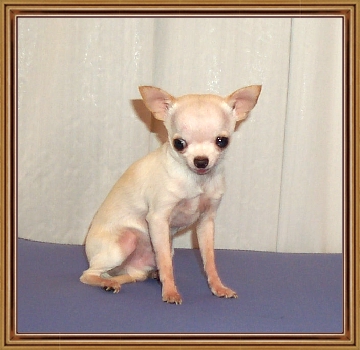 PEEWEE one of the most spoiled Chihuahua's on the planet !!Sadly we lost little peewee in 2005 at the age of 7 He is missed more than words can say ...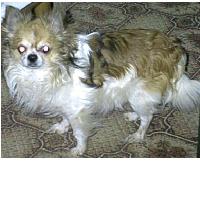 Riley Lee

R.I.P Sweet boy we love you and miss you .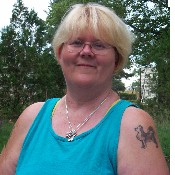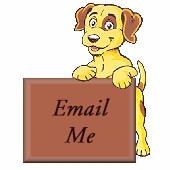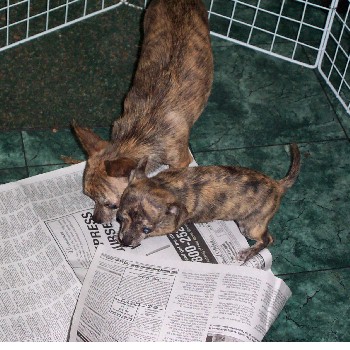 We Love Chihuahua''s of all colors  but Brindles  are our favorite!!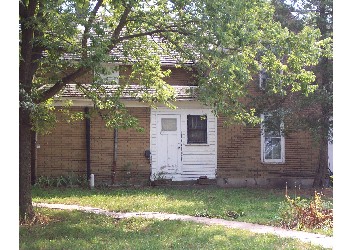 MY OLD FARM HOUSE : Gone

now but never forgotten .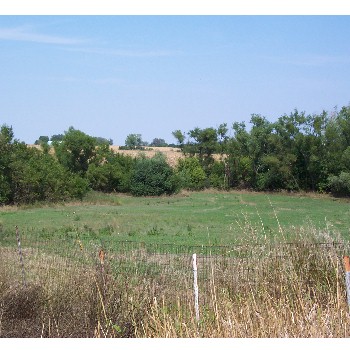 Looking out of the yard to the north,overlooking the farm .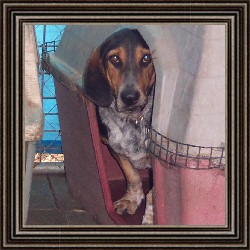 My Son's Dog Bart,no he's not a chihuahua !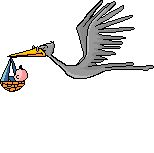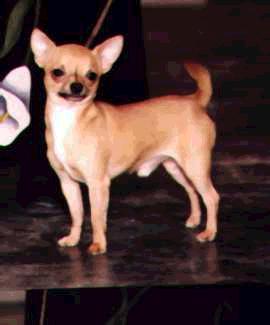 Champion Wilderness Lambrigini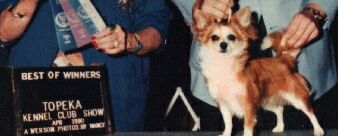 CH ROJO

Gone but not Forgotten. HIs Daughters and son Carry on his wonderful line.


CH BEN

Gone but lives on thru his Son and grandson.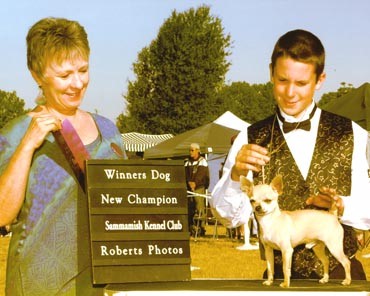 Ferrari a  Lambrigini son,Finished at 7 months. 8/2003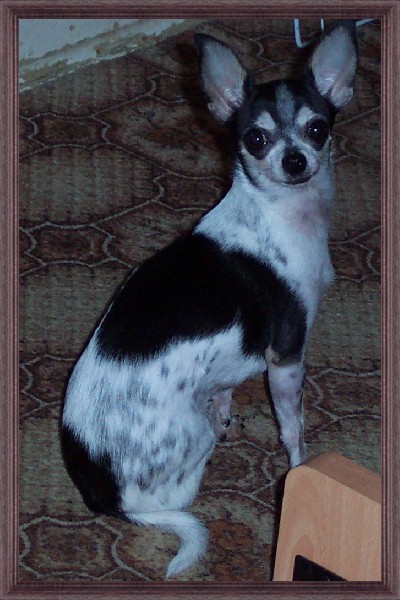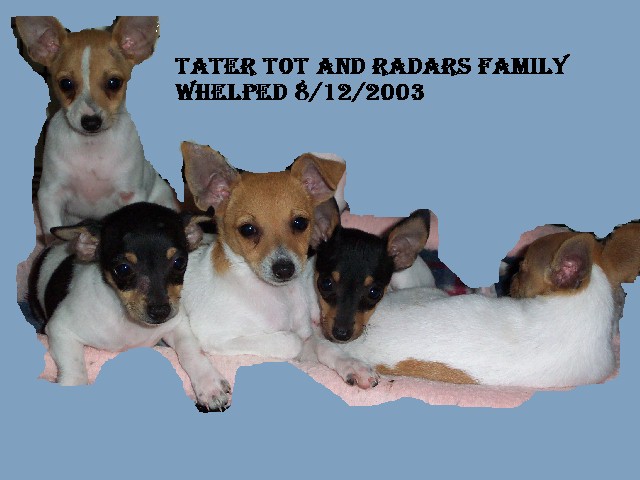 CLICK HERE FOR OUR TOY FOX TERRIER SITE WE RAISE AND ALSO  SHOW THIS GREAT BREED , BOTH AKC & UKC .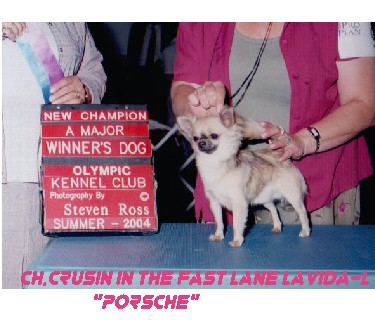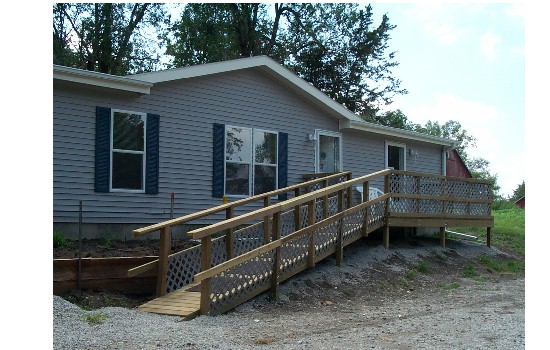 OUR NEW HOUSE WE MOVED IN, IN MAY  2004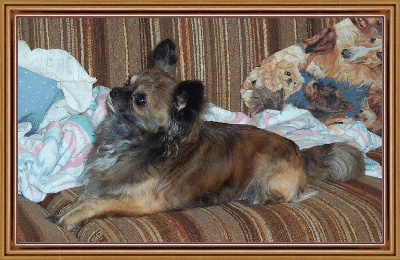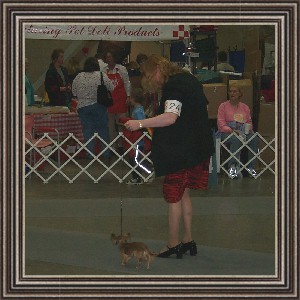 JO...who started out years ago as my handler and Became one of my  best friends and my soul sister ..Without her i'd be lost ..Love ya JO ..XOXO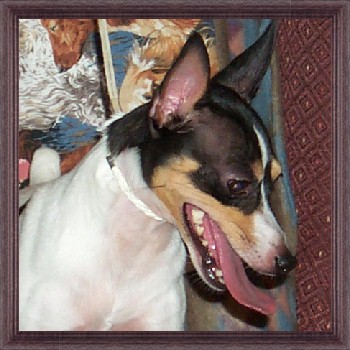 JET One of  our past  Toy fox terrier boys.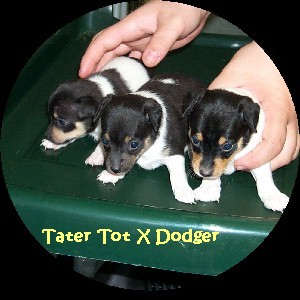 TOY FOX PUPPIES

ARENT THEY CUTE !!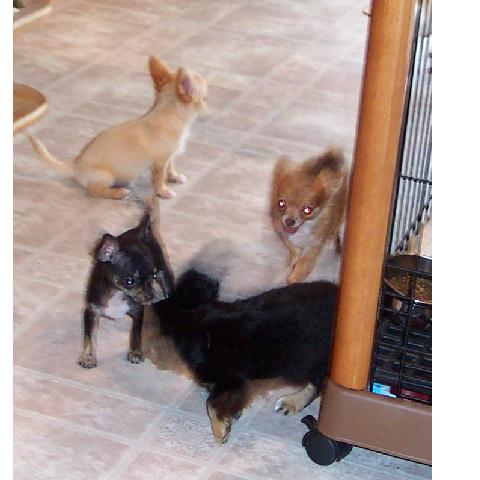 A Kitchen full of Puppies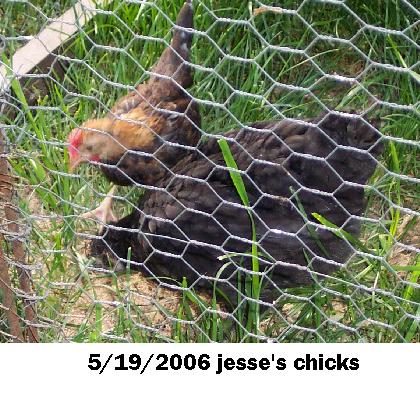 This page was last updated: May 19, 2022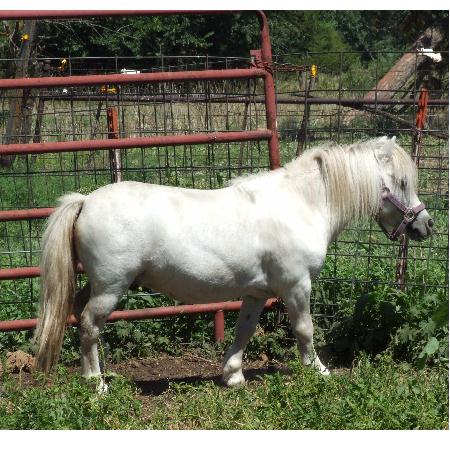 SKUNK One of   our herd stallions .

Welcome to my little part of the  internet ..

My  family  lives on a farm in Kansas ,  It has been in the  family for 116  years ...

My  husband and i had been married for 45 years, He passed away this January,   we have one son , he is  36  years old . I have 2 amazng grandkids,Adalynn And John  they are the light of my life .

I have  grown up around animals all my life ...I raised AQHA horses for many  years ... but a few years  back i  switched to miniature  horse's due to a back  injury and  not being able to ride anymore ...NOw sadly due to a 2005 car wreck i was badly injured in i  have sold all my Mini Horses but 3

I have  also  been  breeding and show  AKC  chihuahuas  for 46  years ... And AKC/UKC Toy Fox Terriers for 33 years ..

We also have  chickens and ducks and rabbits and goats a donkey  and other farm  critters ...AS well as an aquarium ,turtles, a bearded dragon, chested Geckos, and a  parrot

We just  love animals .

I  hope you  enjoy your visit to my place on the net ....................................Sue

My Husband, Myself. and

our son Sky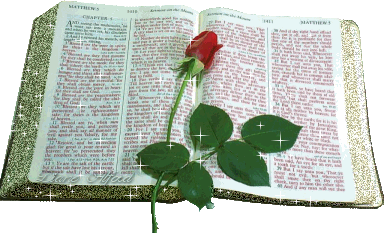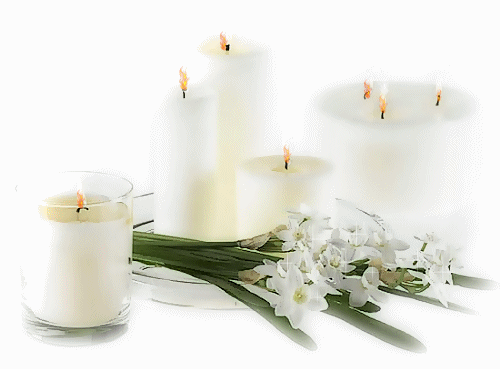 Happy Trails & May God Bless!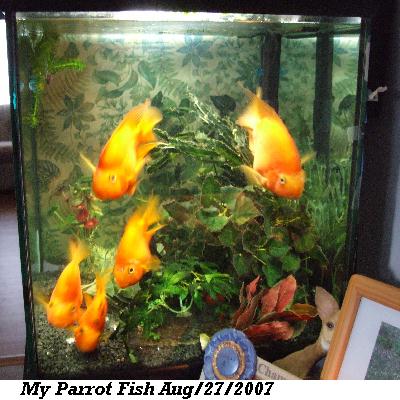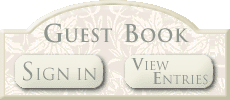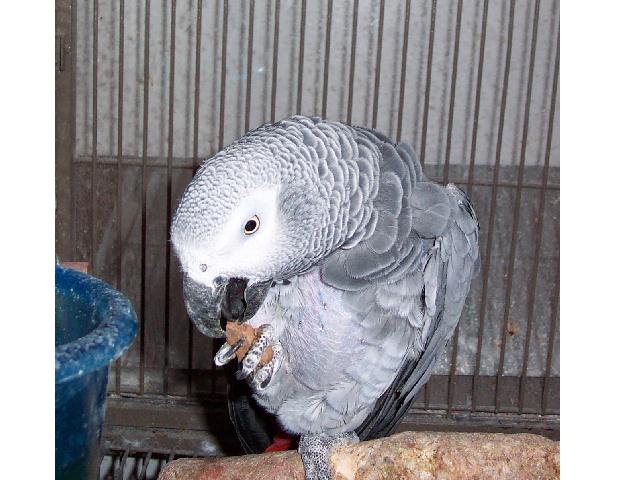 HARLEY JEAN my African Grey Parrot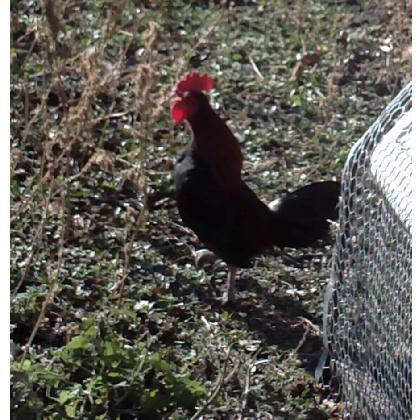 JR OUr Tiny 1 pound 11 ounce bantum rooster ....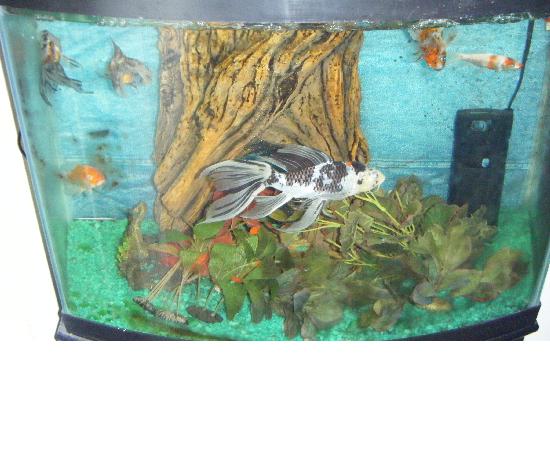 Our Beautiful Calico Butterfly Koi

I'm Sue,                                                                                                    

  owner of Lavida Chihuahua's and To Cute Toy Fox and my  title around here is .

Senior Research associate in the field of Canine  Development and behavior  Relations.

raising and playing with all these fur kids is a tough job but someone has to do it ...  ** Laughing** and after 46 years i still love my  job .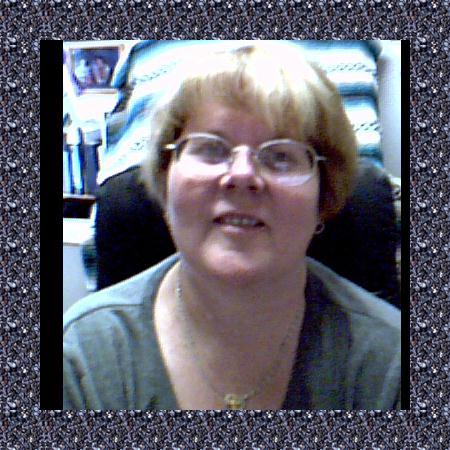 Thanks for stopping by  hope you enjoyed learning a little about me & my family and the animals we love and share our lives with .

Please Sign our Guest Book and Let us know how you liked the web site ..................Sue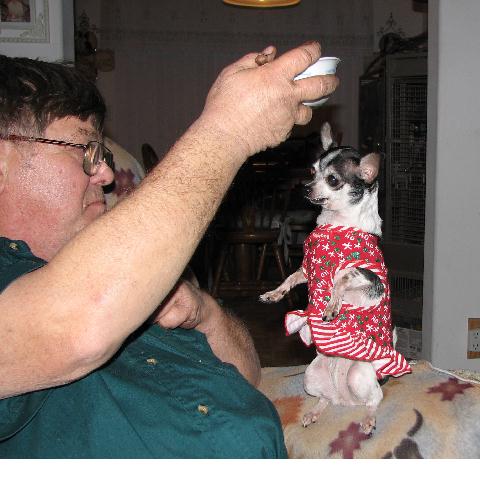 Bug Bug will do whatever it takes to gt Ice Cream !! And Daddy is a pushover .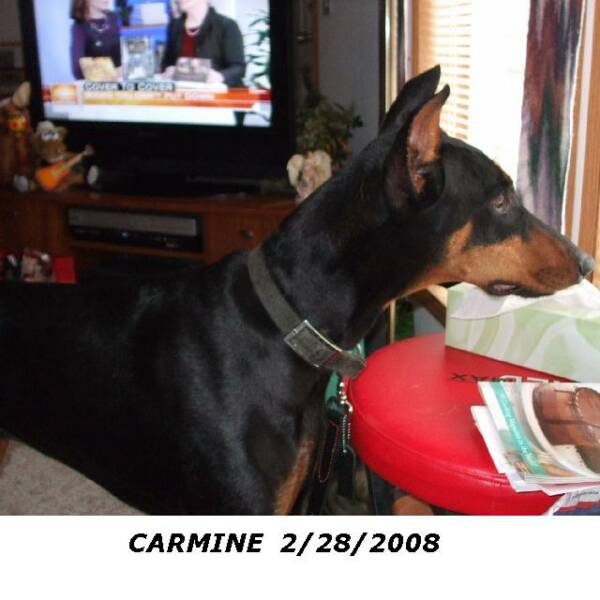 Gone But Not Forgotten ..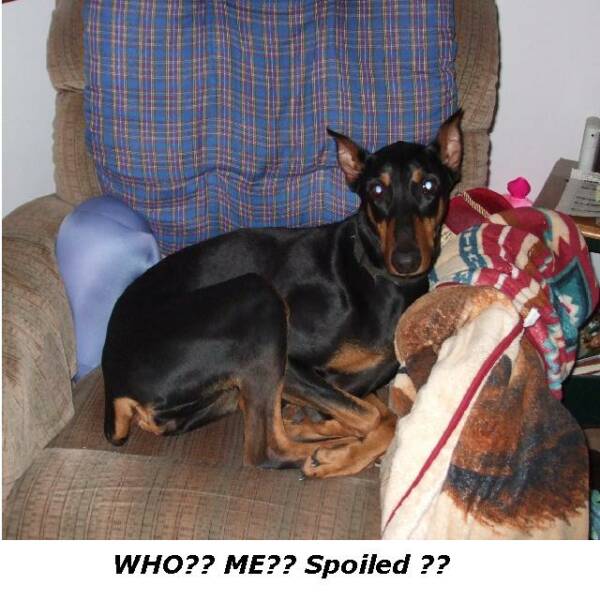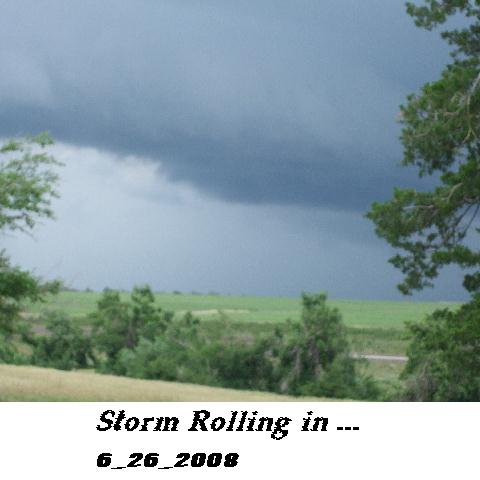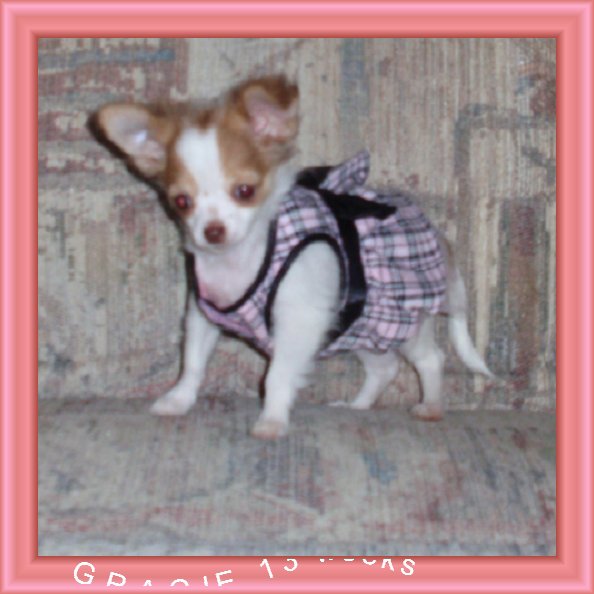 Gracie , my little spoiled rotten girl , I raised her on the bottle ..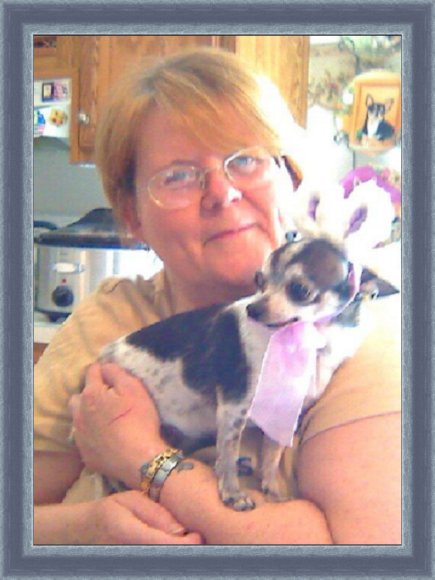 Me and Bug .. she is wearing her bunny ears .!!!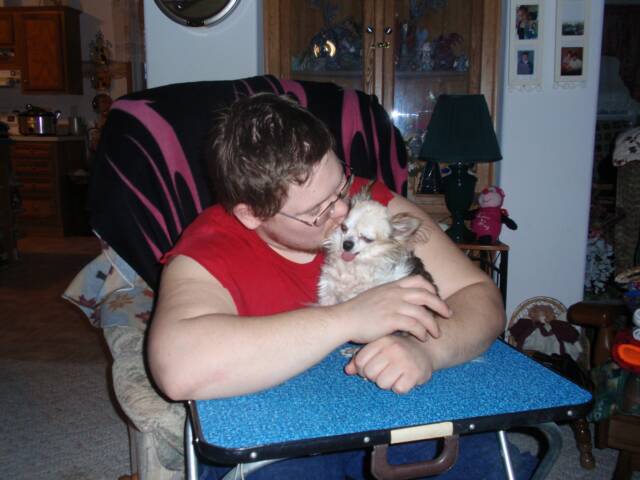 Our son Sky and  his 14 year old chihuahua Riley Lee .... they have a very special bond  ...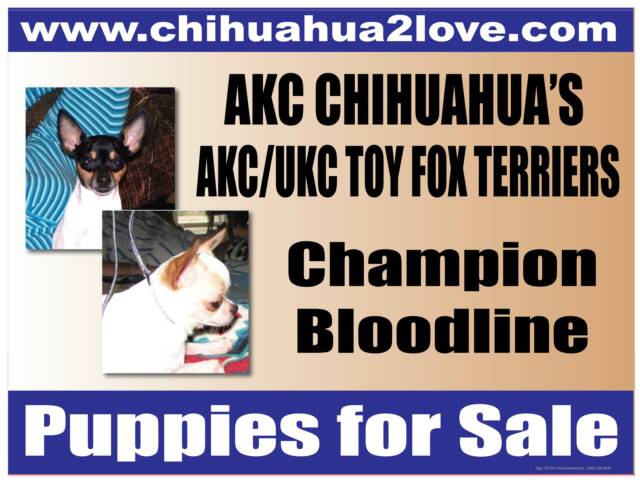 Click here to SEE OUR PUPPIES

DON"T LIKE MUSIC ? TURN IT OFF HERE >

MY SON'S Dream RIde is his 1967 El Camino, he shows it in classic car shows.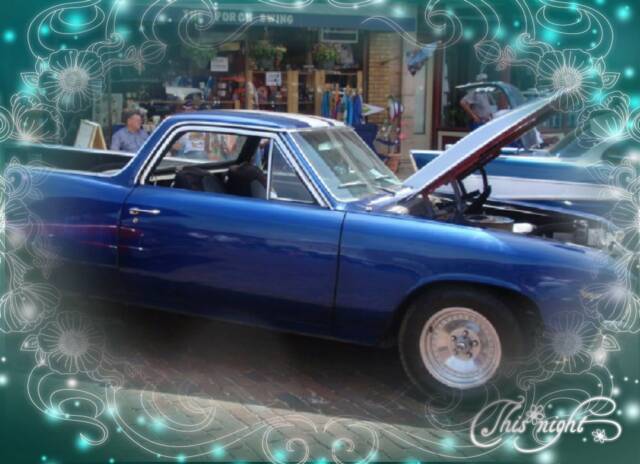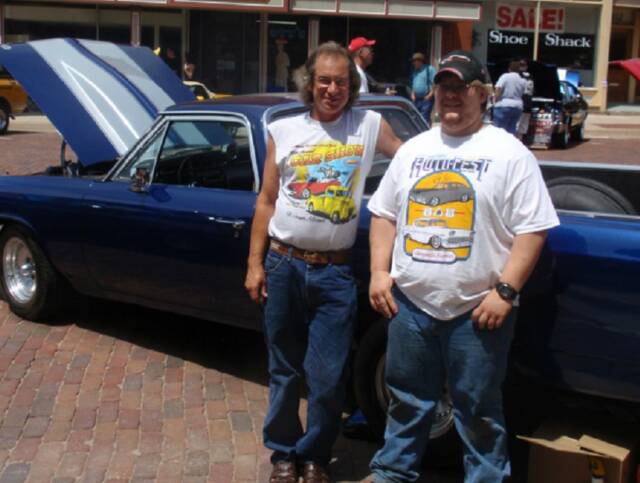 Sky with his Uncle Lynn, His partner in crime at the car shows , they share a love for classic cars .....Thanks Lynn for always being there for sky .......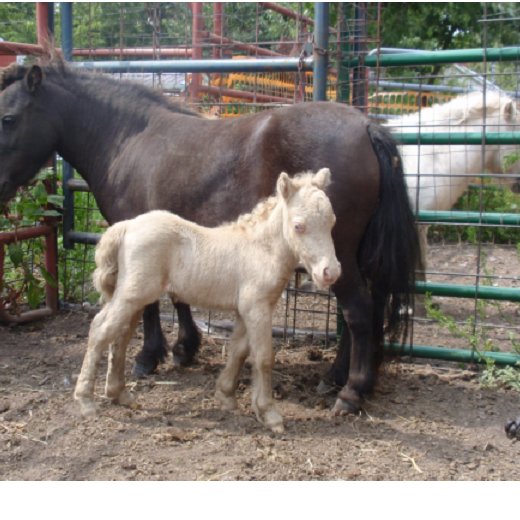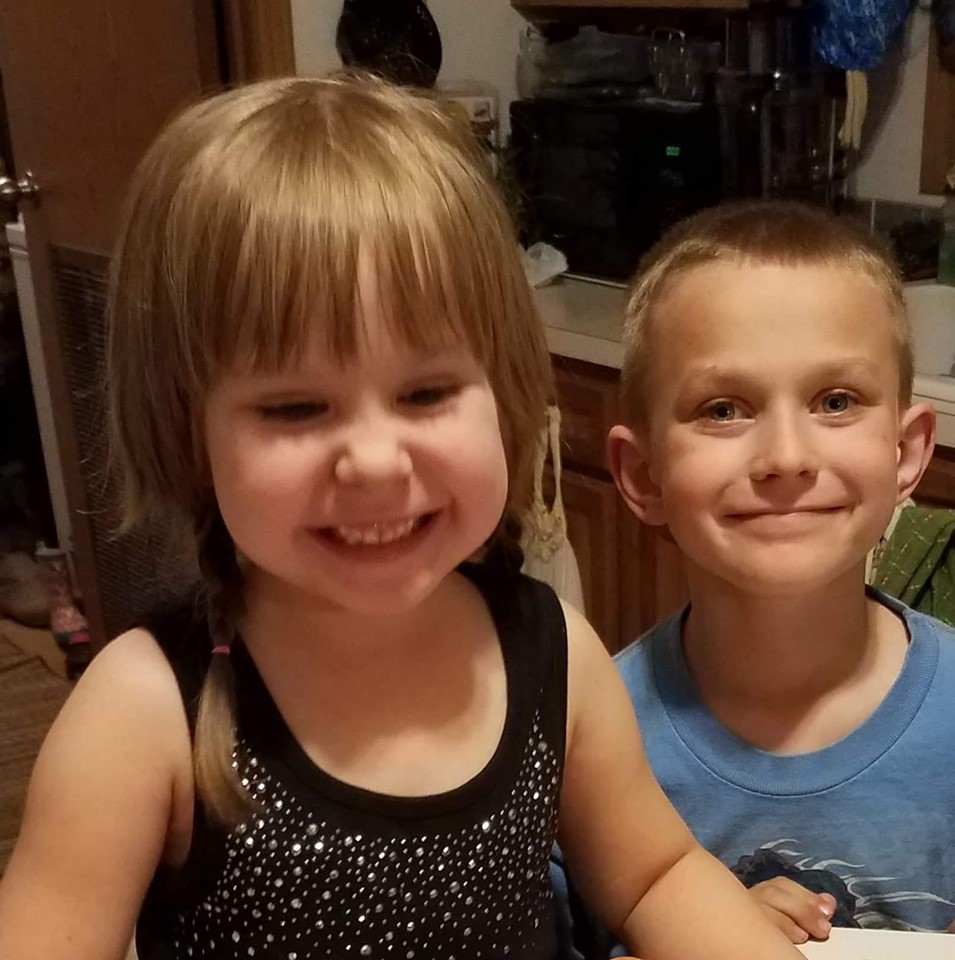 My 2 grandkids, They light up my life every day                             2020