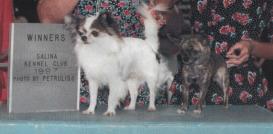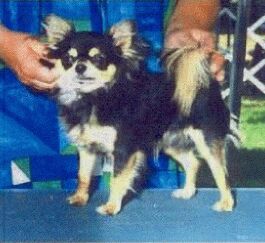 Cujo and Pebbles

father & daughter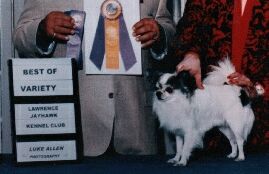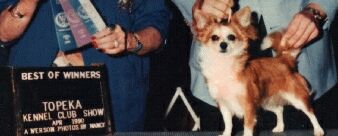 Gone but Not forgotten His legacy lives on!!!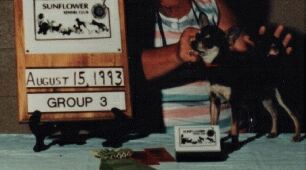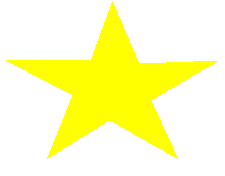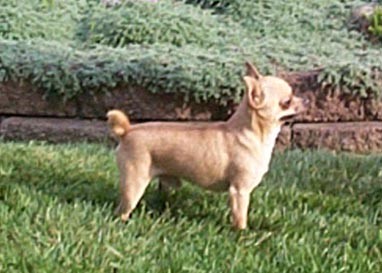 Canadian Champion Wilderness Lambrigini .

Bred by Sally A Estey

Owned by Lavida Chihuahua's

place between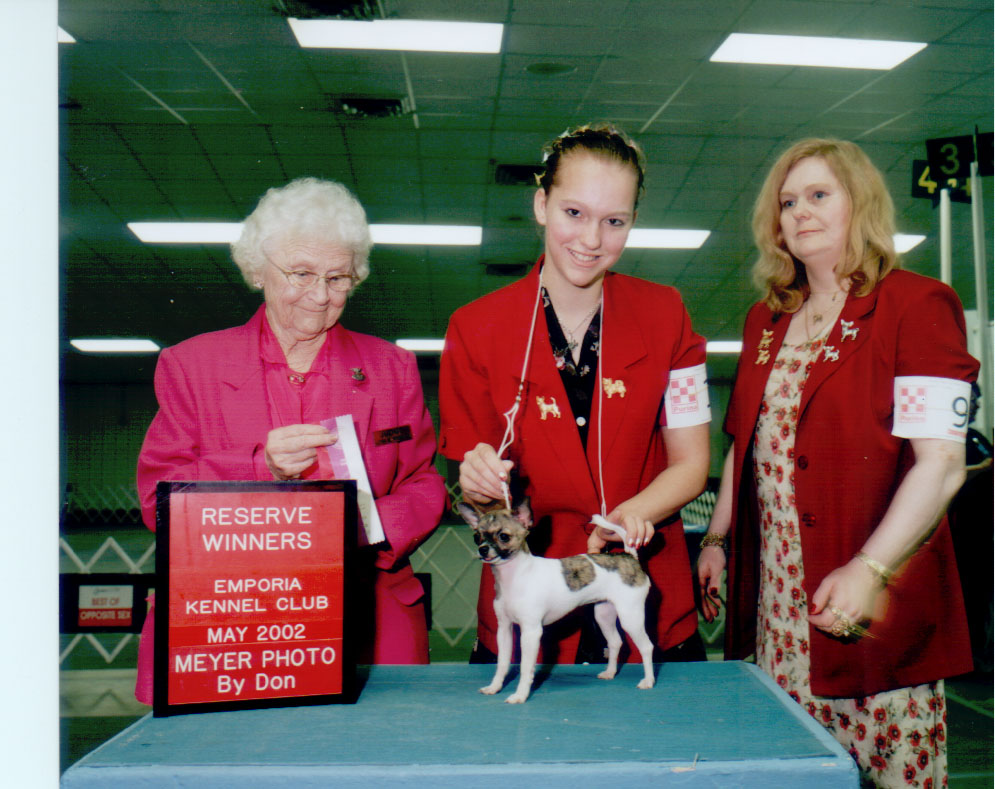 Thanks for stopping in ,

here are some of our shows dogs, past and present,Hope you enjoy looking at our winning fur kids. I Breed and Show Both Chihuahua's ( for 40 years) & Toy Fox Terriers ( for 20 years ) .If you have any questions about either breed and i can be of help please let me know .Sue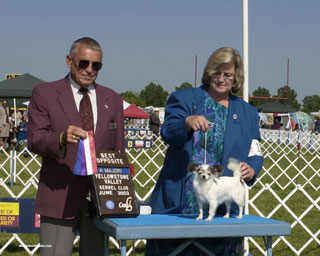 Congrads on  your win Venus,

Owned by Rita E

Another Cujo Daughter .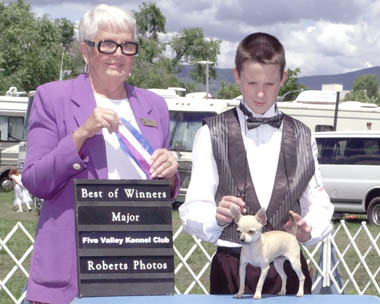 FERRARI

WOW Finished at  7 months old

JR, JOB WELL DONE !

What A Handsome pair.!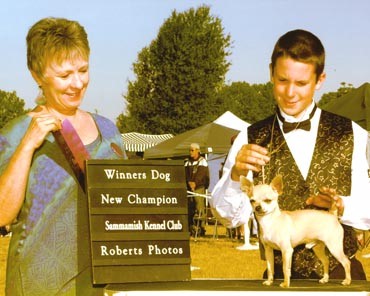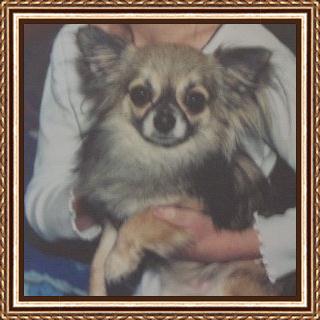 CH.Flyboys  Amber Bach

Bred by Rita Enstrom & Terry & Jorden Rothell

Now Owned by  Lavida Chihuahua's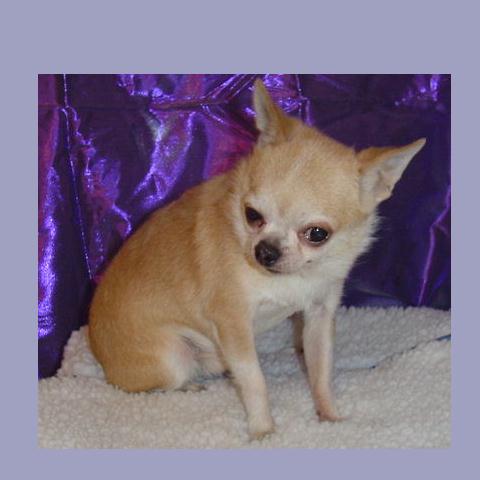 CH. Bolero Buckaroo at Wunsum

Bred by Sherri Woods

Now  owned by Lavida Chihuahua's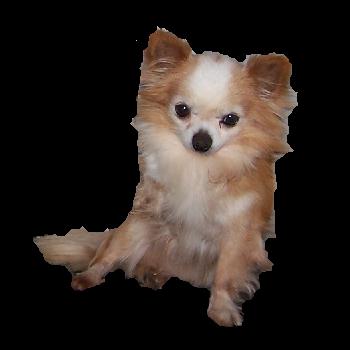 CH.Dobbs Golden Gladiator Lover L

Bred by Jean & G.O.Dobbs

We Miss You Laddy Boy !!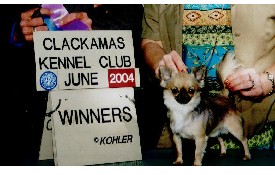 CH>Crusin in the Fast Lane Lavida-L

Bred/owned by Sue Sunnenberg

CH.Lavida N' Jr's In the Fast Lane

bred/owned by Sue Sunnenberg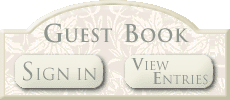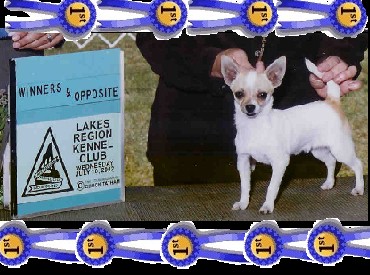 CH. Sunset's Jerry Springer

bred by G curran

Owned by Lavida Chihuahua's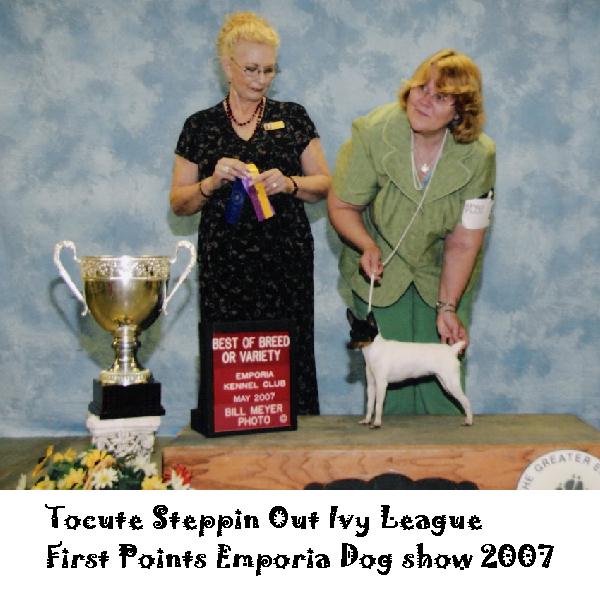 Tocute Lively Laverne

Handled by Donna Herrmann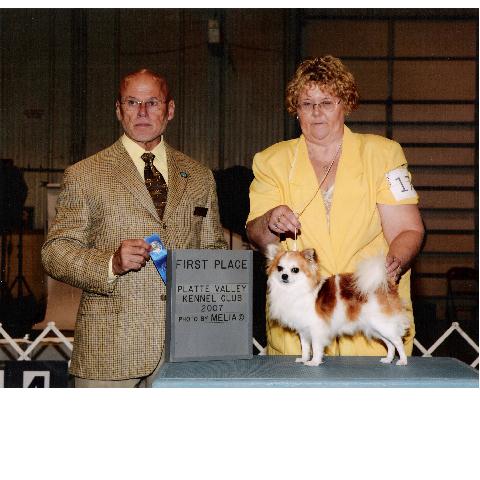 PSA SUMMER SNAPDRAGON ""CJ"

Handled by Sue Sunnenberg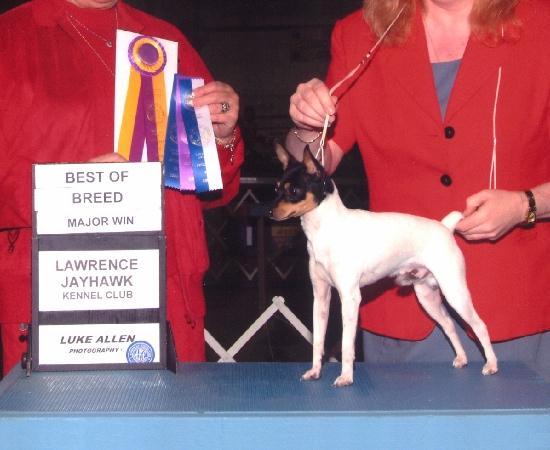 Champion Tocute Bronco Billy

He Was Shown At The Westminster Kennel

Club SHow 2005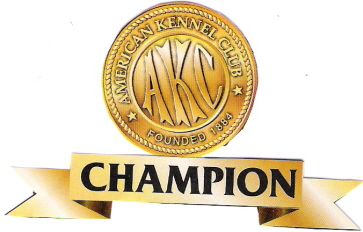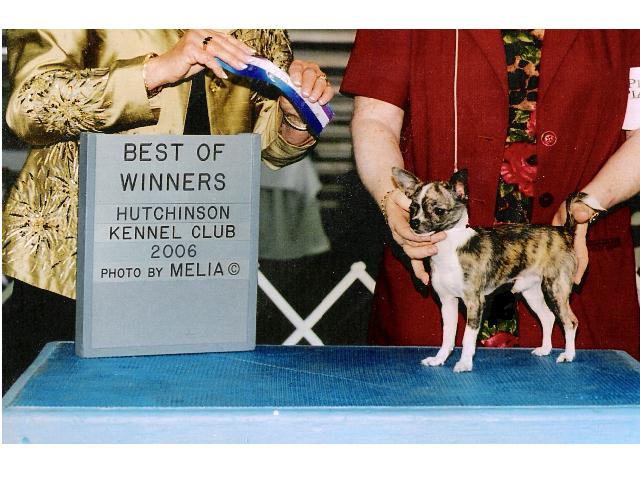 TIGGER(Winning at his first show)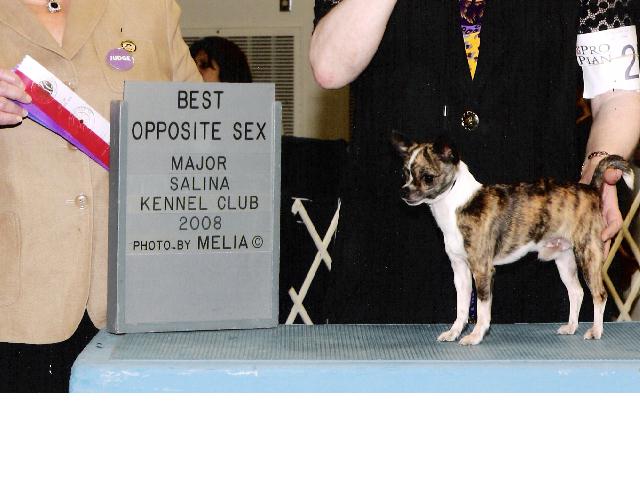 Tigger 3 Point Major 2008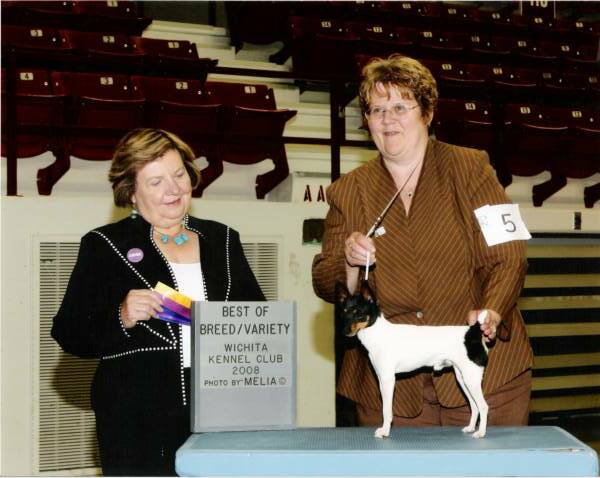 Fabio taking breed at Wichita 2008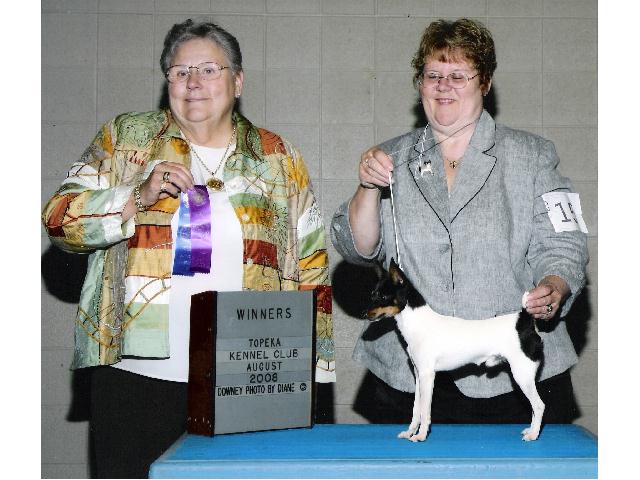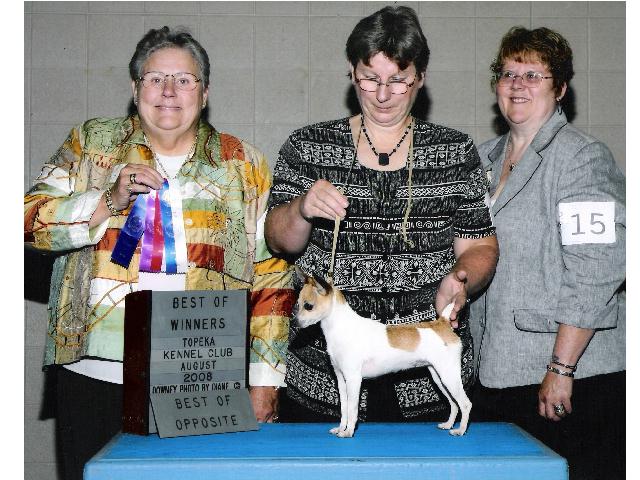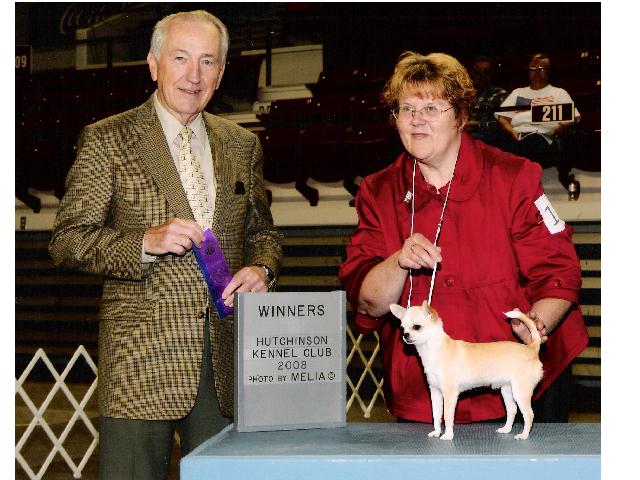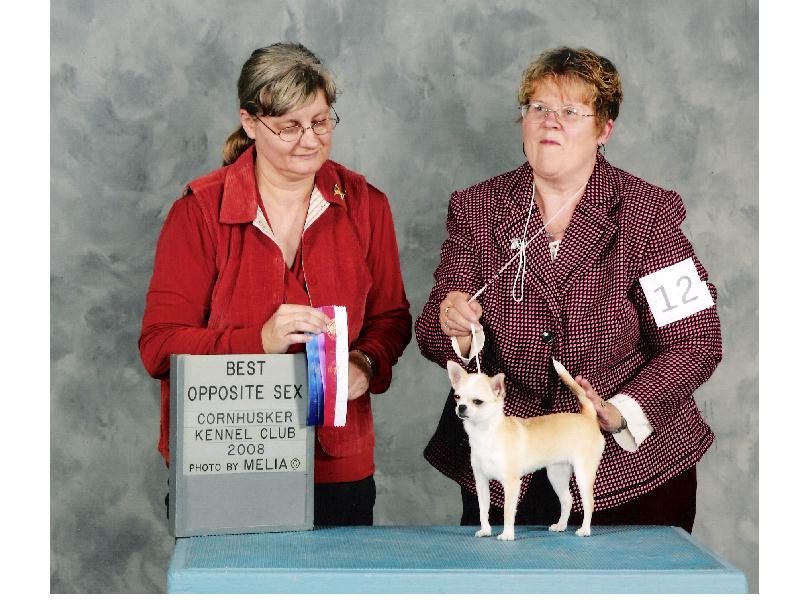 Lil Bits in the winners circle again !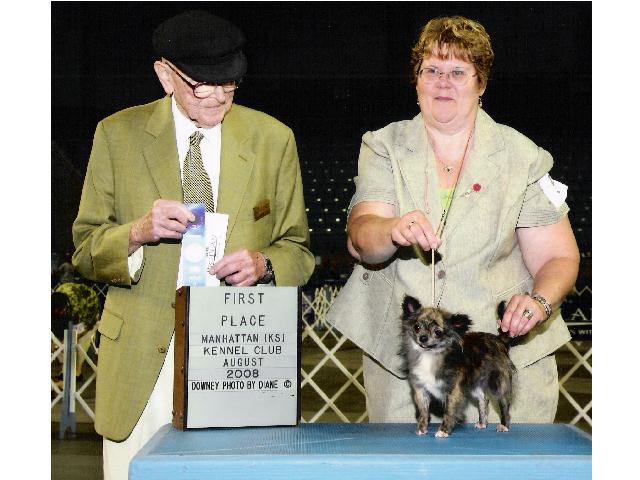 Life is to short to hate anyone over the color of their dog.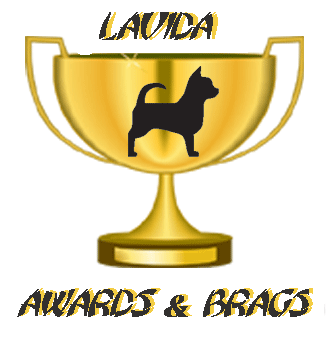 THEY CAN'T ALL BE SHOW DOGS ....

         BUT THEY CAN ALL BE LOVED !!!!!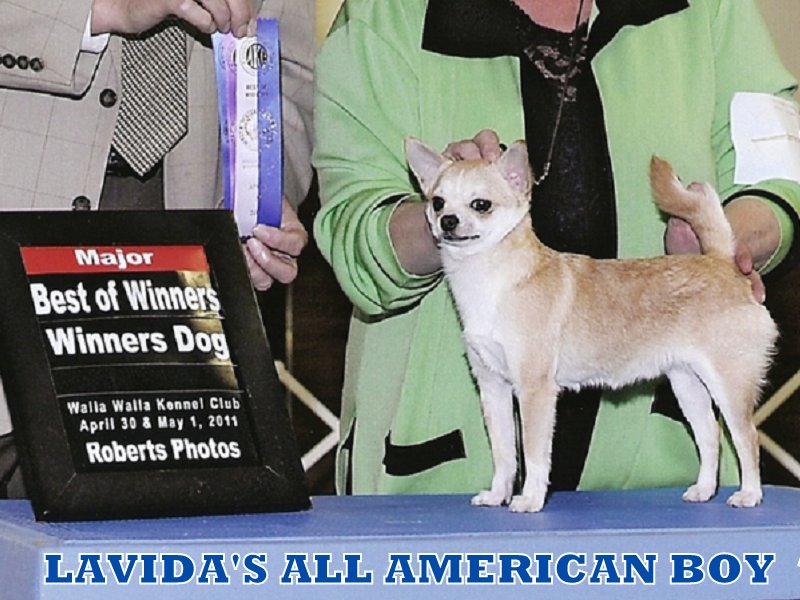 ABE 2011 (( THANK YOU TERRY !!))